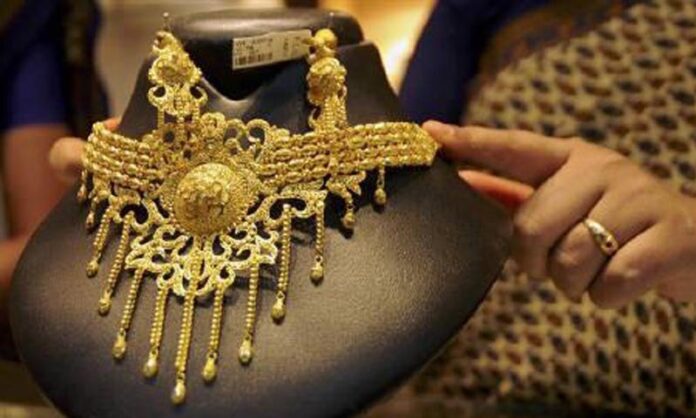 ISLAMABAD: The Trade Development Authority of Pakistan (TDAP) has refused to issue permits to jewellery exporters who have been unable to manage receipts of earlier export proceeds within 120 days. 
In a letter sent to Ministry of Commerce (MoC), Pakistan Gems Jewellery Traders and Exporters Association has complained that instead of facilitating fresh exports, TDAP has disallowed jewellery exports despite a relaxation of 90 days granted by State Bank of Pakistan (SBP) for all exporters of the country.
The association claimed that the exports of jewellery have almost remained suspended for five months causing huge losses to the exporters and the national exchequer.
As per the letter, proceeds in respect of jewellery exported from Pakistan should be received within 120 days. However, recently there have been delays in receipt of payments by some members of the association due to the prevailing worldwide economic crunch caused by the Covid-19 pandemic.
"TDAP is not permitting exporters who could not manage the receipt of export proceeds from buyers of their earlier exports, to undertake fresh exports," the association said while requesting the ministry for early resolution of the issue.
According to jewellery exporters, importers of finished Pakistani gold products based in the United Kingdom (UK), United Arab Emirates (UAE) and Gulf countries have threatened to cancel import orders due to the delays caused by TDAP's refusal to allow exports. 
"In case the permission of export is not granted to exporters soon import orders will be cancelled and exporters will also face huge financial losses," said a member of the association.