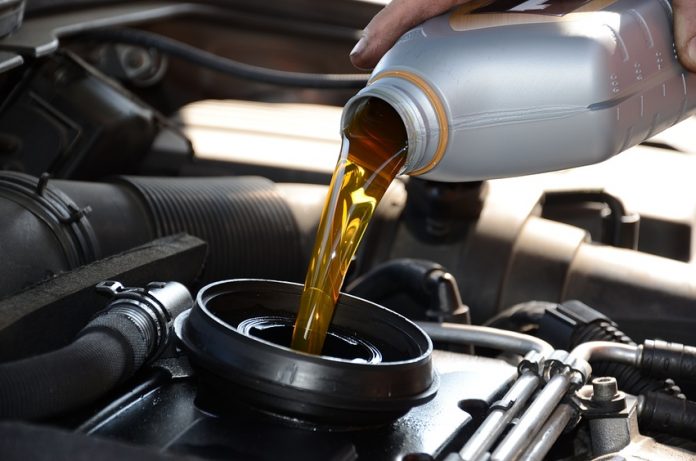 Service Industries Limited (SIL) has entered into a manufacturing and Supply agreement with Total Parco, it was confirmed in a notice sent to the Pakistan Stock Exchange (PSX). The agreement will allow the company to enter the automotive engine oil market.
SIL has annual revenues of about PKR 18 billion ($170 Million) and is the largest manufacturer of footwear, tyres & tubes for two-wheelers. It has been the largest footwear exporter of the country for the last 10 years. 
The stock for SIL closed at Rs 1480.50 after an increase of Rs 70.5 (4.76pc) today.