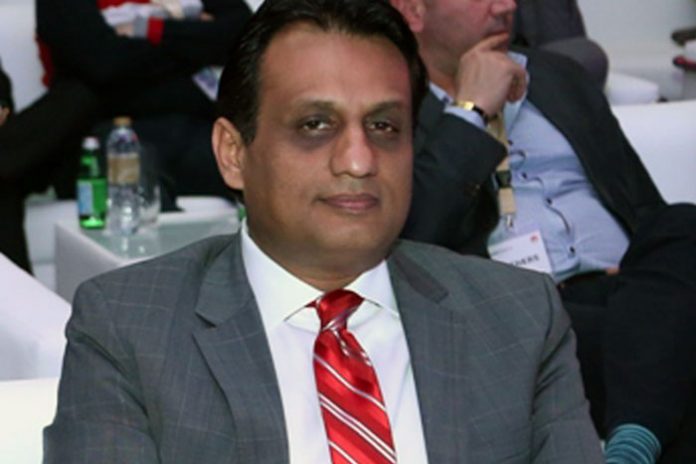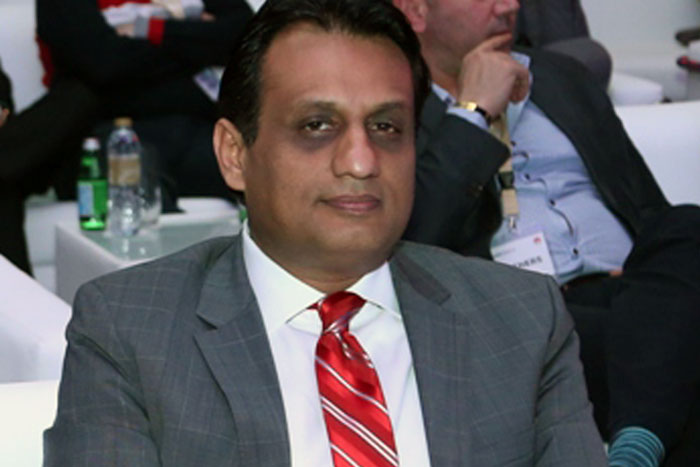 Airlink Communication CEO Moazzam Paracha lost his life in today's blast in Defence area of Lahore. Paracha was moved to a private hospital with critical injuries where he breathed his last.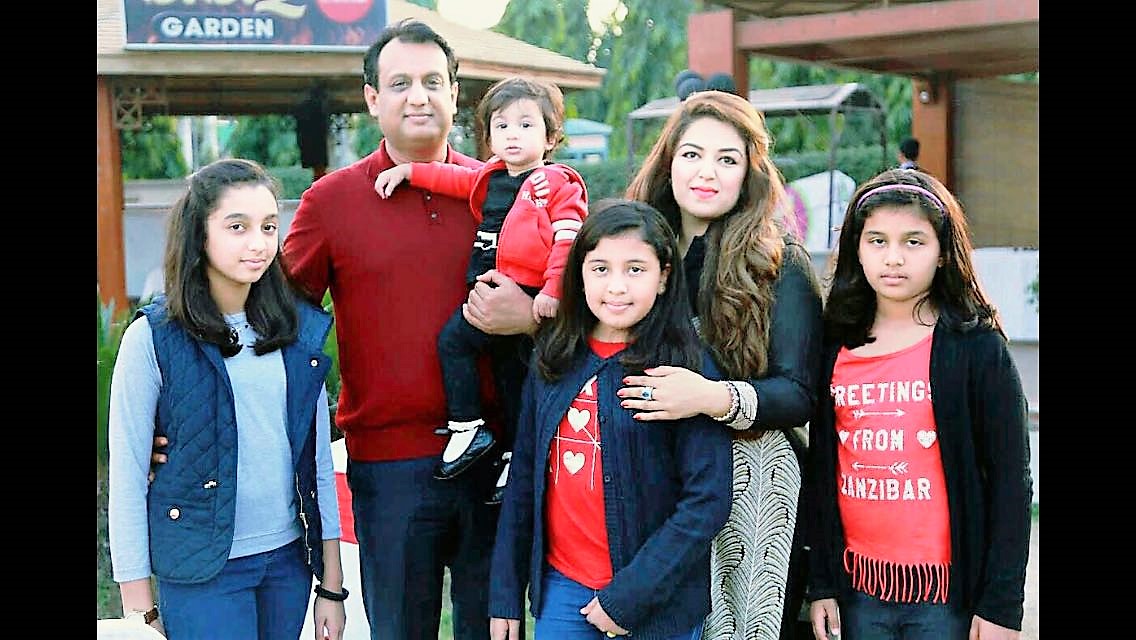 He was reported to have been present at the under-construction building site where the timed device went off. According to reports, Paracha was venturing into the food industry by starting an italian restaurant in Defence Z-block market. At the time of the blast he was present at the under-construction site to view the location of the same restaurant.
Another official from Airlink Communication, who was reported to be accompanying him, is also in a critical state, according to hospital sources.
Airlink is known to be the leading distributor of Huawei and Samsung phones. The company entered the telecom industry through the distribution of PTCL devices. Later on, they moved on to distribute Huawei's products followed by Samsung's.