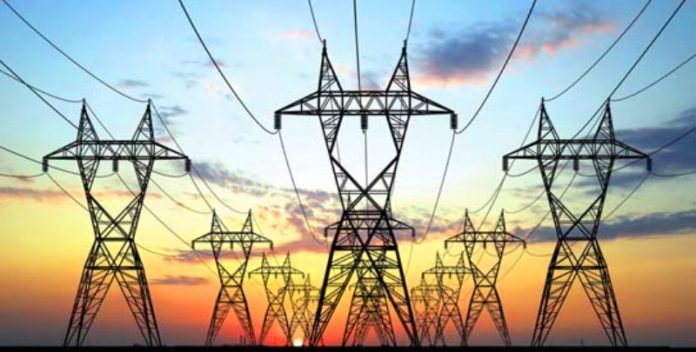 Pakistan Water and Power Development Authority (Wapda) has notified that it will add 2,485 megawatts to the national grid after the finalisation of 3 hydroelectric power projects from the end of 2017 to middle of 2018, which will significantly reduce power outages across the country.
"With effective oversight, Wapda projects are back on track and impediments in the way of executing under-construction projects have been removed," said Wapda in a statement issued on Friday. "These (projects) are now heading towards completion at a reasonable pace," it added.
The projects include 969MW Neelum-Jhelum hydroelectric power project, 1,410MW Tarbela 4th extension project and 106MW Golen Gol hydroelectric power project. They will collectively contribute 9.432 billion units of low-cost and environment-friendly electricity every year.
Wapda highlighted earlier that these projects were suffering delays and had missed completion deadlines. In mid of 2016, the authority decided to prioritise the completion of under construction projects in minimum time and start work quickly on ready-for-construction projects.
According to the announcement, first unit of Tarbela 4th extension will be completed by the end of this year, the other two remaining units will be finalised during high water flow season in 2018.
And the first unit of the Neelum-Jhelum project will start electricity production by end February 2018, the second unit will be online in mid-March and the third and fourth units will finish in April.
Similarly,first unit of the Golen Gol project will commence operations in December this year, while the overall completion of work will be concluded by August 2018.
The authority stated that the Kachhi Canal project was being completed in a phased manner. Phase-I will irrigate 72,000 acres of land in far-reaching and backward areas of Dera Bugti district in Balochistan.
Wapda highlighted that land acquisition issue for the Dasu hydroelectric power project, which remained unsettled for the past two years, was finally resolved with the signing of an agreement with an 80-member team of notables of Kohistan district in December 2016.
Two contracts valuing Rs180 billion have also been granted for main civil works on the project.
After finalisation of the financing plan by Prime Minister Nawaz Sharif in November 2016, Wapda is working on awarding the contract for main works of the Diamer-Bhasha dam by end of 2017.