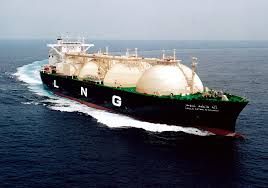 Islamabad Chamber of Small Traders (ICST) on Thursday lauded the decision of the government to hike import of gas to four billion cubic feet per day as soon as possible and to end the role of different government departments in the import of gas.
The decision to increase gas import will settle the energy crisis in the country while reducing the role of different departments including state-run gas companies, which will improve efficiency as well as transparency in the LNG sector, it said.
Improved supply of gas through private sector will reduce the price of the fuel and minimise complaints which is laudable, said Islamabad Chamber of Small Traders Patron Shahid Rasheed Butt. He said that the government has allowed the private sector to market LNG and import at a later stage despite opposition by the gas companies, which is a good decision.