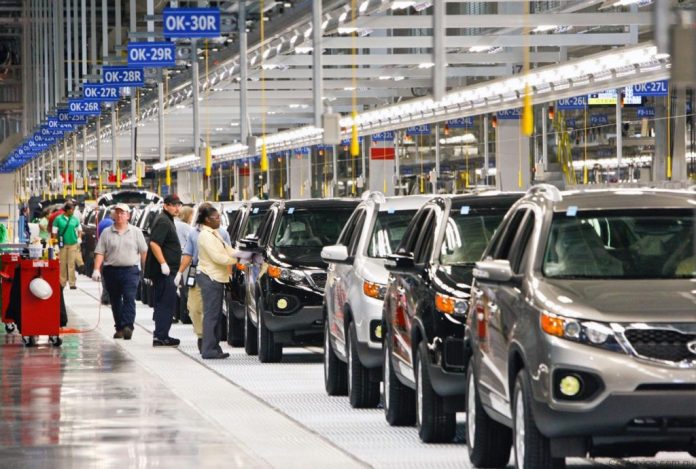 Karachi
Under the Automobile Development Policy 2016-2021, five Chinese companies in partnership with local companies will be building plants in Pakistan, two in Karachi and three in Lahore. They have also applied for greenfield investment in regard to the setting up of these plants.
The Chinese investors have showed no clear interest in buying lands in old industrial areas of Karachi due to prices being very high as cheap ones aren't available in Sindh Industrial and Trading Estate (SITE) and Korangi Industrial Area said their Chairman Asad Nisar Barkhurdaria. The Chinese investors have shown more inclination to invest in Port Qasim Industrial Area as the prices of land there are much cheaper.
Nisar mentioned that the Chinese have shown more inclination in trading of consumer goods, plastic items and tires instead of building factories for manufacturing. He said that Chinese investors had been present since a long time in SITE industrial area and had variety of business interests there.
According to Masood Naqi, Chairman Korangi Association of Trade and Industry (KATI) the Chinese are inclined towards the installation of water desalination, waste treatment plants and RO plants. Mashood Ali, Chairman Pakistan Association of Automotive Parts and Accessories Association (PAPAM) expressed concerns that the Chinese were venturing into parts manufacturing of bikes without entering into agreements with local partners, he asserted.