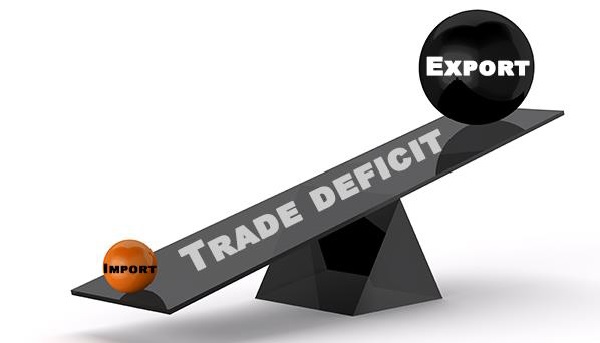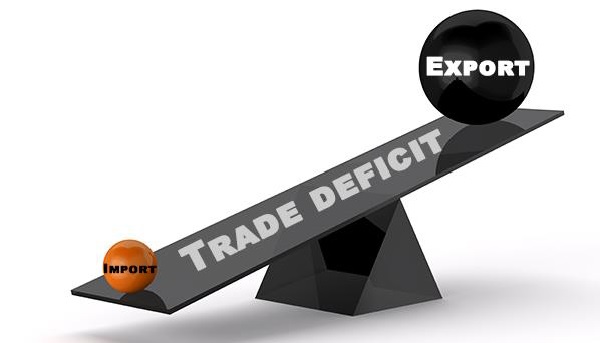 Islamabad: The Islamabad Chamber of Commerce and Industry (ICCI) has shown concerns over the all-time high trade deficit that has reached $30 billion in the first 11 months of the current fiscal year, as it would cause serious external balance of payments problems and would create additional problems for the struggling economy.
Pakistan's trade deficit was around $20 billion when the current government came into power in 2013, said ICCI President Khalid Iqbal Malik, adding that the business community was expecting the government to take measures to promote exports that would reduce the gap.
However, during the period 2013 to 2017, trade deficit has increased by almost 50%, which showed that the policies of the current government have failed to promote exports up to the real potential of the country.
He said that under the 3-year Strategic Trade Policy Framework (STPF), the government had set an annual export target of $35 billion by 2018, but in the 11 months of the current fiscal year, export have fallen to $18.54 billion from $19.14 billion during the same period of previous year. On the other hand, imports are on the rise, which should be a cause of concern for the policymakers.
He said exports were falling despite the government's claims of providing round-the-clock power supply to the industry.
Although the government was providing Rs3 per unit concession in electricity tariff to export-oriented industries since 2016, all these concessions have failed to arrest the falling trends of exports.
He lamented that despite the announcement of prime minister's Rs180 billion subsidy package for textile, clothing, sports, surgical, leather and carpet sectors, impact of this package on exports was yet to be seen.
"Pakistan is heavily depending on textiles industry for exports, while the share of textiles is on the decline in the global export market," said Malik. The ICCI chief urged that the government should reconsider its export policy and make a new strategy to promote exports of engineering goods and value-added IT products that would significantly boost our exports and reduce trade deficit.
Listing the reason behind falling exports, Malik said the government failed to address the challenges faced by the export-oriented industries as no effective measures were taken in the budget 2017-18 for industrial progress, increase in exports, reduction in the cost of production and enhancing the competitiveness of Pakistani goods in the international market.
He stressed that it was high time that the government honour its commitments with exporters to turn around the dwindling exports and decrease the rising trade deficit.