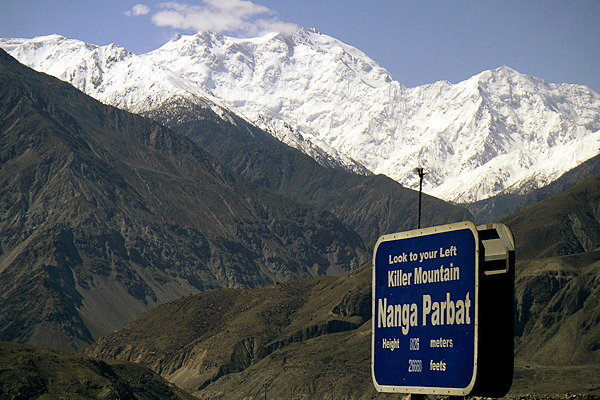 ISLAMABAD: International Development Association (IDA) will provide a soft loan of US$50million to Khyber-Pakhtunkhwa government for development of tourist sites in Naran, Chitral and Galiyat.
IDA, a subsidiary of the World Bank (WB) has been scrutinizing the project which could bolster institutional capacity, improve private sector participation and enhance destination infrastructure for tourism purposes in KP.
This project is expected to be approved by WB directors in February 2018, as reported by a local newspaper. Under this project, roads will be developed which would include Changla Gali-Makhniyal road and Havelian-Dhamtor bypass. Once pilot sites for infrastructural upgrades are finalised, the resettlement policy will also be prepared for other parts of this project.