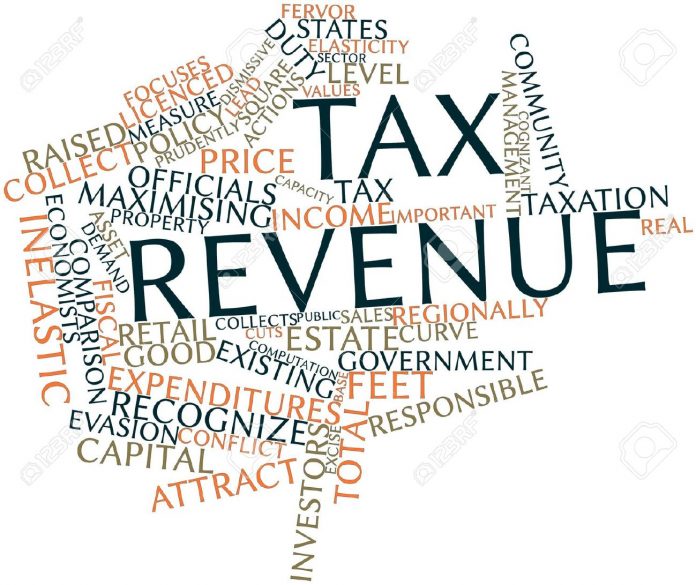 LAHORE: The government is evidently taking more steps to contain fiscal burden as imposing a regularity duty on 356 items will not work, highly placed finance ministry officials believe.
Talking to Pakistan Today, they pointed out that regulatory duty was already imposed on 220 items, however, they believe these measures would not be sufficient to address the current account deficit, and will likely be followed by more measures in the coming months. Taking into account the export package announced earlier along with these recent measures, they said that the impact on revenue would be well over Rs 25 billion to finance the package. They highlighted that this will increase the fiscal burden by another Rs 25 billion, which would be 0.1 per cent of the GDP.
On the other hand, experts believe that these steps would not work as it would create limited inflationary impact owing to the low contribution of imported food items in CPI basket.
They believe new assemblers in durable goods sector may bypass the increased duty easily, elevating competition in the sector.
Apart from usual luxury items coming under the axe, the inclusion of some essential items shows government's intent on curbing the import bill; reported estimates suggest $ 300-400 million potential clipping of imports.
All in all, from the sectors' perspective, the duty imposition would contribute in improving pricing power of local manufacturers, following the lower competition from import front comes out as a big positive. The imposition of RD on imports is likely to have positive ramifications for the domestic auto assemblers, chemicals, tiles, FMCGs & personal goods industry while being largely neutral for textile, steel, cement, and power.
Talking about the auto sector, they marked the impact as positive, believing positive implications on demand for locally assembled vehicles, with INDU being the biggest beneficiary. However, given strong demand dynamics likely to remain intact in fiscal 18, the rapidly increasing share of used cars in total auto industry sales in past couple of years that was close to 20 per cent currently from 14 per cent in 2013, which is likely to receive only minor dent from the latest measures.
They were of the view that there was not any confirmation yet on the reported 15 per cent duty on the new cars under entire 800-1800cc segment, believing that clarity from Pakistan Customs Department likely to seek this regard. Nevertheless, no CKD duty hike also comes in as a relief for the auto assemblers, in our view.
RD on the import of ceramic and porcelain tiles comes on top of National Tariff Commission's recently imposed final determination of anti-dumping duty on dumped imports of tiles from China, counted as positive for the domestic tiles industry which has been reeling under pressure from imports for the past few years. Whereas the imposition of a regulatory duty of 2 per cent on PVC resin against the 1 per cent that is currently being charged is slightly positive.
Imposition of 2 per cent RD on Furnace Oil (FO) is to be passed on to the consumers as per their tariff structure however old plants are expected to take a hit.
The new RD regime brought nothing for textile, steel and cement sectors.