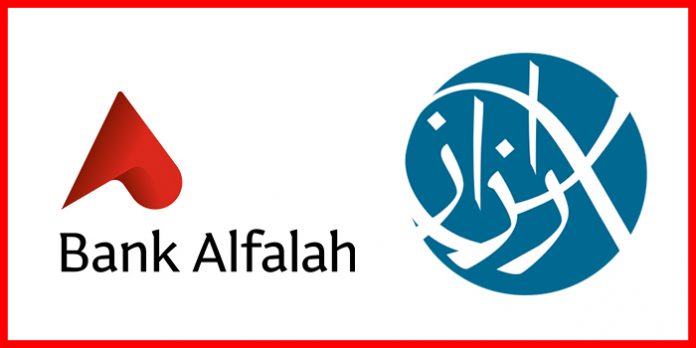 Islamabad: Bank Alfalah has bagged a fixed grant worth Rs63m from Karandaaz Pakistan for promotion of small and medium enterprises (SMEs).
This grant was provided for Supply Chain Financing Advisory Services and the signing ceremony was attended by Director General for International Development (DFID, Rachel Turner.
This funding will help Bank Alfalah in bolstering its capacity to provide credit to SMEs using bleeding edge financial products by utilizing trained teams.
Karandaaz has been offering financial access to small businesses via commercially directed investments and increasing financial inclusion for people. It has been receiving institutional and financial support from UK's DFID, Bill & Melinda Gates Foundation.
Also, independent agreements were also inked between three business incubators, Lahore University of Management and Sciences, Invest2Innovate and Balochistan University of Information Technology, Engineering and Management.
A grant of Rs25m is also being provided for these incubators to support women entrepreneurship. This programme will permit women-owned and operated businesses to be imparted training and mentorship. Funding of Rs15m each will be provided to six competitive entities for expanding their business operations.
Turner while speaking on the occasion stressed on the significance of SME sector as a vehicle of growth in a developing economy. She stated "SMEs, especially women-owned businesses, can be a driving force for the sustainable growth of an economy. United Kingdom is proud to have invested in this vital sector in Pakistan and we are confident that this investment will have long-term dividends for Pakistan's economy."