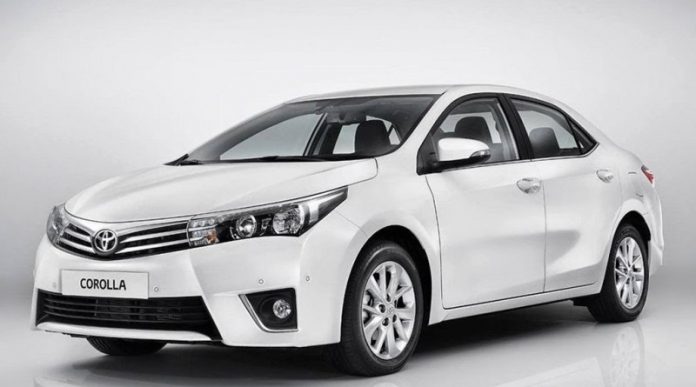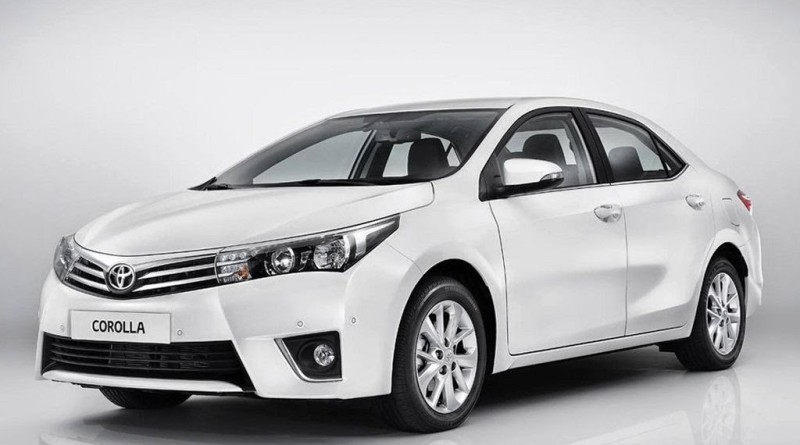 LAHORE: Indus Motors Company Limited (IMC) on Monday issued a public notice in Pakistan Today after conducting a detailed examination of pending Provisional Booking Orders (PBOs) and decided to cancel the orders in light of discrepancies discovered.
IMC uncovered irregularities while investigating PBOs and tried authenticating the accuracy of the information, customers identification and other details provided to the company.
After finishing its probe, the company prepared a list of orders on basis of information available, which was inconsistent and booked by investors with the intention of resale in the market.
This resulted in IMC deciding to issue refunds to customers who had booked Toyota cars and cancel such orders, read the notification.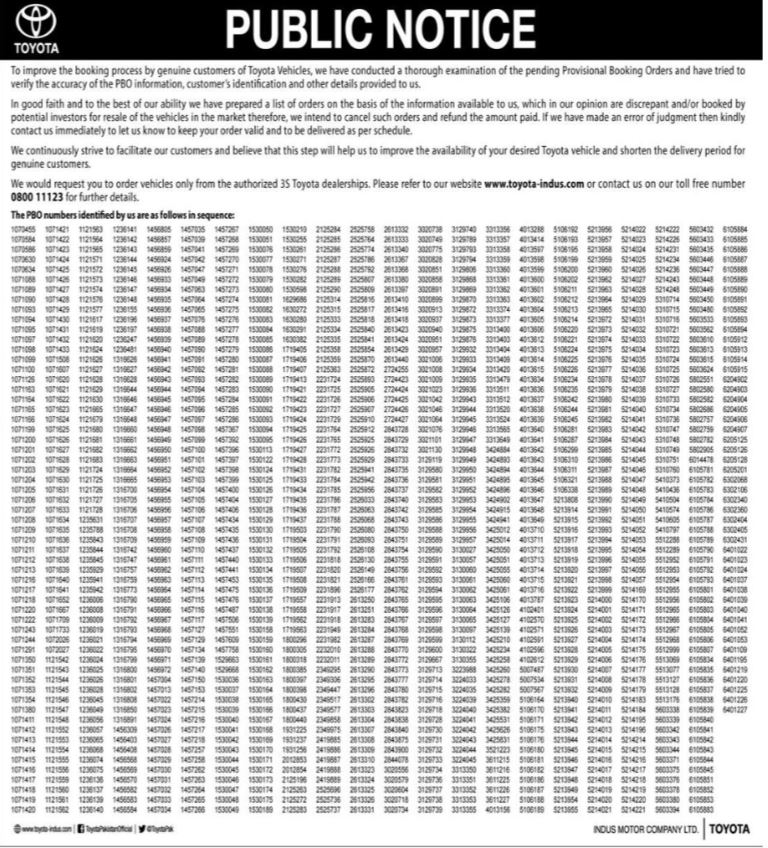 IMC outlined this step was needed to ensure improvement and availability of the specific Toyota automobile and to also shorten the delivery period for its customers.
And IMC also advised its customers to book vehicles only from 35 authorized Toyota dealerships and contact the company immediately in case of error of judgment, so it keeps their orders and get delivered as per schedule.