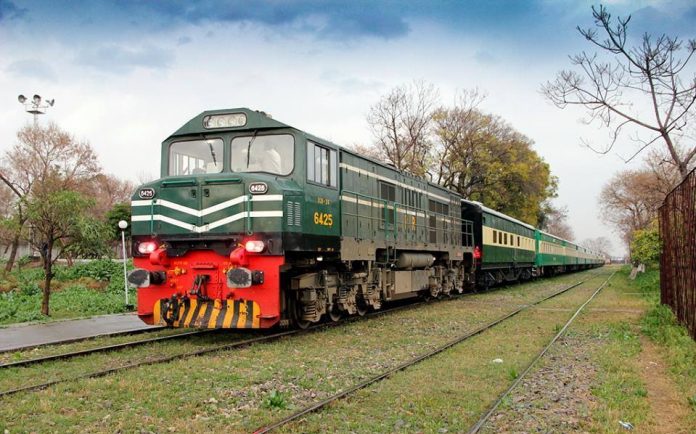 ISLAMABAD: A delegation of the World Bank, headed by World Bank Transport Manager Olivier Le Ber visited the Ministry of Railways on Thursday.
Mazhar Ali Shah, DG Planning, Ministry of Railways briefed the delegation about 13 km long railway track between Port Qasim and Bin Qasim.
The World Bank showed interest in having an analytical study of different terminals at Karachi so that in future it would be easy for any business part to select a transport mode for movement of freight.
The delegation was also briefed about Peshawar and Jalalabad Economic Corridor. World Bank also showed interest in the execution of new rail connectivity between Peshawar and Jalalabad via Loi Shalman Valley.
It is already working with NHA in the same region. The World Bank brings its proficiency and skill to reform and manage railways.
Today, the World Bank is doing railway research and analysis in over 20 countries. Across Africa, Asia, the Middle East and Eastern Europe, the Bank is supporting 16 investment projects worth $ 6.9 billion.