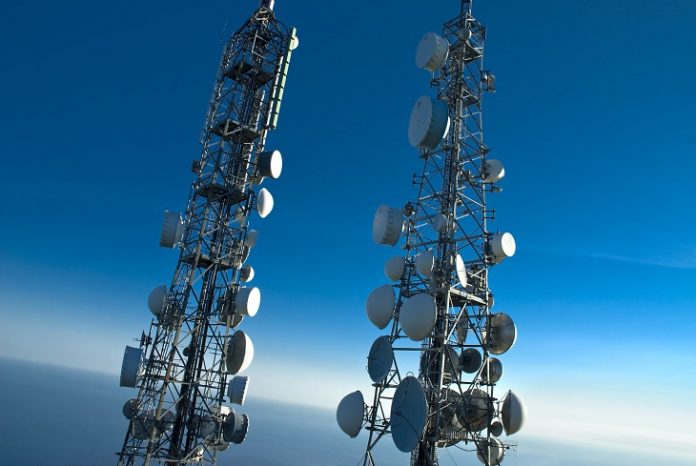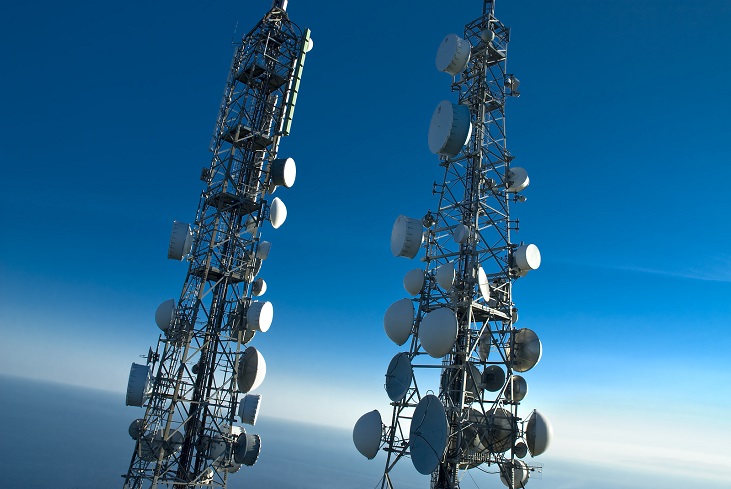 ISLAMABAD: Pakistan has seen a dramatic increase in mobile broadband penetration over the past five years as mobile broadband subscribers have reached 50 billion with a teledensity of 24.48 per cent.
According to official data mobile broadband market penetration has increased at a rate of below 1 per cent in 2012 to 24 per cent in 2017.
The 3G/4G subscribers have reached 47 million out of 143 million mobile users in the country, whereas teledensity for 3G/4G subscribers has reached 23.33 percent and the teledensity of cellular subscribers has reached 70.25 per cent.
The Ufone 3G registered 5.5 million users, Telenor 3G users reached 10.5 million, Mobilink 3G users reached  14.06 million and  Zong 3G users reached  9 million as of November 2017. Meanwhile, Telenor 4G reached 1.3 million users, Mobilink 4G reached 1.7 million and Zong 4G reached 4.8 million users as of November 2017.
However, cellular subscribers have reached 143 million with a teledensity of 70.83 per cent, Pakistan Telecommunication Authority (PTA) revealed.
Data revealed that reducing customs duties on smartphones in 2017-18 had a direct impact on smartphone demand and mobile broadband usage.
Owing to this boom in the smartphone market and to attract foreign brands, the government had reduced withholding tax on mobile phones from 14 per cent. Government has reduced taxes on certain kind of smartphones, the budget document claimed. According to details, one category – for which import duty was Rs 1,000 – has been reduced to Rs 650.
The government was charging an import duty of Rs 300 on feature phones, Rs 650 on low-end smartphones, previously set at Rs 1,000, and Rs 1,500 on high-end smartphones.
With this tax reduction on mid-range and low-end phones, the market is likely to see a price reduction, as most of the smartphone companies in Pakistan adjust their prices according to taxes and import duties.
An official of Pakistan Telecommunication Authority (PTA) said that the step has been taken to increase the uptake of smartphones in the country.