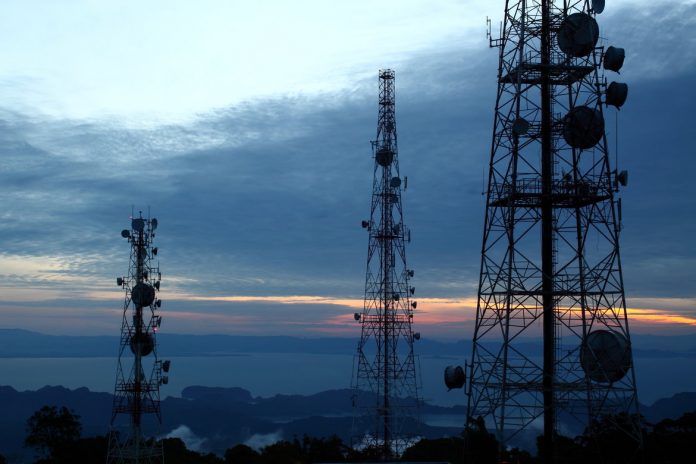 LAHORE: A bourse notification filed Friday by Dawood Hercules Corporation Limited revealed the company is planning an equity injection of Rs17.453 billion in Edotco Pakistan (Pvt) Limited.
The notification read "the Board has decided that an Extra Ordinary General Meeting of the Company be convened to authorize and approve the Proposed Transaction by way of a Special Resolution in terms of Section 199 of the Companies Act, 2017 read with the Companies (Investment in Associated Companies or Associated undertakings) Regulations, 2017."
At end of August 2017, Dawood Hercules Corporation Limited (DHCL) in partnership with Edotco entered into an agreement with Veon Pakistan Limited to acquire its wireless tower business in Pakistan for $940 million.
Veon is the majority shareholder in Pakistan's largest mobile operator Jazz, formerly known as Mobilink. Edotco had earlier wrapped up a $89m purchase of 700 towers which were owned by Tanzanite Tower Pvt, according to Axiata.
By acquiring these 13,000 wireless towers in Pakistan, Edotco, the infrastructure arm of Axiata became the biggest telecommunication tower operator in the country.
At time of filing this report, Dawood Hercules Corporation shares were trading at Rs120.02, up Rs2.32 and KSE-100 index closed at 44,178.83 points, up 597.95 points on Friday.