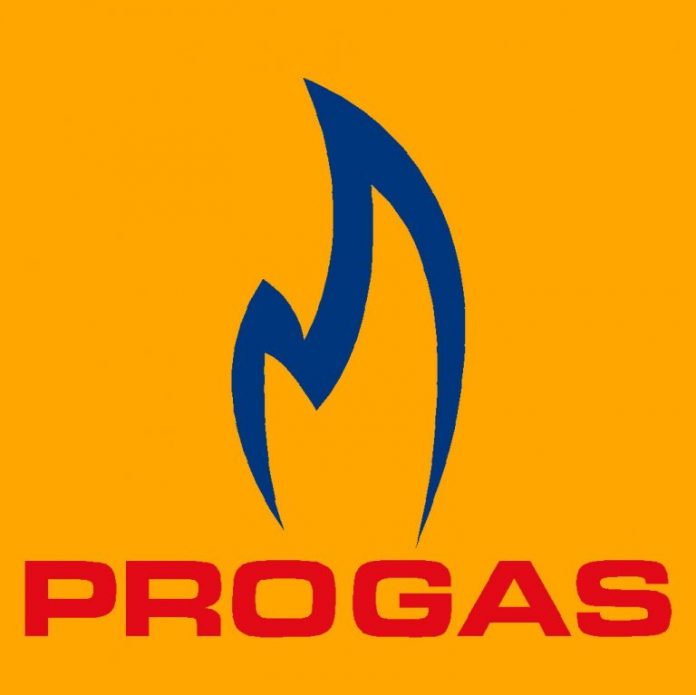 LONDON: A British Court on Friday ordered shareholders of defunct liquefied natural gas company Progas Pakistan to submit a $553,000 security payment for revival of $573 million contract dispute with Pakistan.
The High Court of Justice, Business and Property directed the Mauritius companies, Progas Energy Ltd, Progas Holding Ltd and Sheffield Engineering Company Ltd to submit the money as security for covering legal costs as the companies seek to reverse the $11 million international arbitration award given to Pakistan in August 2016.
Progas Pakistan which is an integrated liquefied petroleum gas (LPG) company took the decision to challenge the court decision considering a National Accountability Bureau (NAB) report over purchasing of its assets by Pakistani government in December 2016.
Pakistan received the damages from Permanent Court of Arbitration tribunal for the legal costs incurred defending itself from Progas accusation that it taken over its assets.
After Progas appealed the decision in December 2016, Pakistan had contended the court to compel the appellants to deposit the full arbitration award as security, stating their appeal was being funded by a third-party.
The shareholders of Progas had argued that Pakistani authorities had influenced the price of gas, which forced the company to default on various loans and resulted in their assets, which included a terminal to be auctioned to Sui Southern Gas Company (SSGC).
Progas invested $40 million in a LPG plant near Karachi and had planned of establishing a business around storing, transporting, bottling and importing the fuel. The company went bankrupt in 2008 despite reporting steady sales and was acquired by SSGC for $22 million.
The arbitrators who were quoted in the judge's decision Friday argued that Progas' business model was broken and had been unable to prove how government officials caused market disruption.