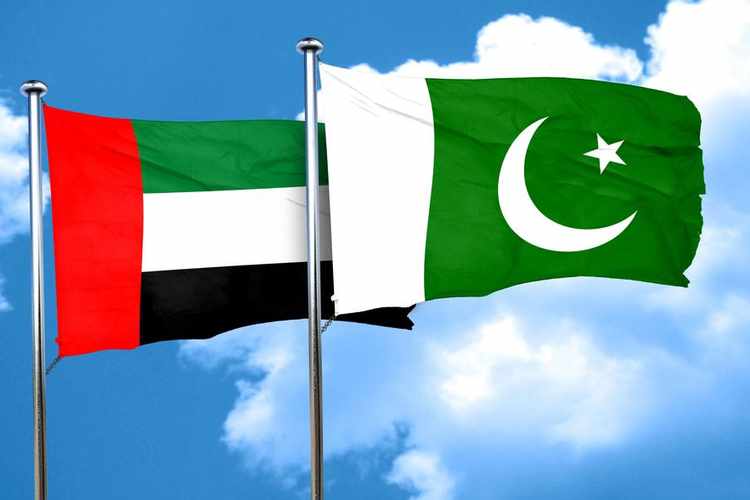 Trade between the United Arab Emirates (UAE) and Pakistan will soon see new heights, as Pakistani companies focus on increasing their exports of fresh fruits, grain and textiles to vendors in the UAE, experts at Gulfood 2018 said.
Speaking to a UAE newspaper at the event on Sunday, Syed Javed Hassan, Consul-General of Pakistan in Dubai, said that total trade between Pakistan and the UAE reached $7 billion last year.
"The UAE is Pakistan's second-biggest trading partner, and our exports to the UAE were worth more than $1 billion," he said. "These included rice, herbal medicines, meat, fresh fruit and vegetables… Pakistani products continue to find loyal customers in the UAE and in the world. When it comes to fruits, our mangoes and oranges are highly sought after fresh products that are used by several restaurants in the country."
"Another area that we would like to grow our exports in is textiles. Previously, there was an issue with energy in the country, but the situation has improved and we are once again moving with full strength in this area. We hope that our trade in leather clothing will also pick up again."
The Pakistani pavilion at the exhibition saw the participation of 56 companies across a number of different sectors. In addition to several global brands, the event also saw the participation of several small and medium-sized enterprises that are interested in entering the UAE market.
"This event is a launch pad for many Pakistani companies that are looking to form long-lasting relations with UAE companies, especially in the F&B and hospitality sectors," Hassan said. "We know that Pakistani products are finding interested parties across the world and we know that this exhibition is going to prove to be crucial in connecting Pakistani companies and products to consumers around the world."