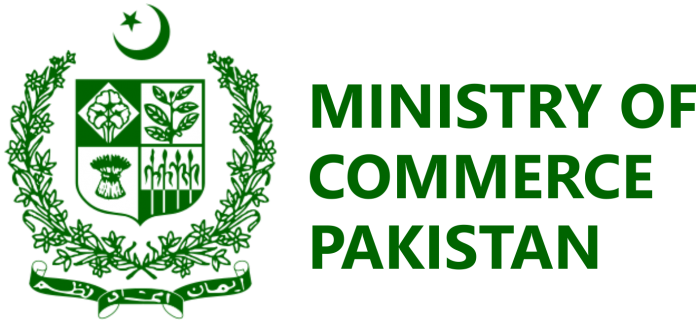 ISLAMABAD: Commerce Secretary Mohammad Younus Dagha addressed the "Leaders in Islamabad Business Summit" in Islamabad on March 15.
The summit is providing a dynamic mix of individuals; a gathering of vibrant strategists, business thinkers, policymakers, innovators, ministers and parliamentarians. It allows leading business figures from around the world to present their ideas and effective business strategies to address leadership and business concerns relevant in today's world.
Commerce secretary introduced the audience with the concept and implementation of "Emerging Pakistan" initiative of Ministry of Commerce. He elaborated that the prime minister unveiled "Emerging Pakistan" initiative on November 9, 2017, during Expo Pakistan in Karachi in the presence of over 700 foreign delegates.
He highlighted the cost and dividends that are attached with the image of a country. He stated that Pakistan, in order to share its vision, has launched a vibrant outreach initiative "Emerging Pakistan" as it does not want to be misrecognised by others.  Some countries that are far below than Pakistan in Ease of Doing Business rankings are attracting more investment inflows. A country's less favourable image puts an additional cost on the businesses operating from a country, making it less competitive in comparison to the businesses in other countries. Hence the Ministry of Commerce has initiated the campaign of "Emerging Pakistan" to improve Pakistan's image.
Commerce secretary shared some views of renowned national and international individuals who recognised the value and impact of this initiative. He also shared some stories from around the globe where companies are carrying the slogan of "Emerging Pakistan" on their own.
The secretary highlighted that Ministry of Commerce is marketing Pakistan's positive image apart from marketing goods and services at expos and exhibitions. The initiative is mainly aimed at sharing stories about art, culture, tourism, outstanding individuals and vibrant ideas. The Commerce secretary encouraged the national and international audience to be partners in this campaign and share exciting stories about Pakistan with the world.