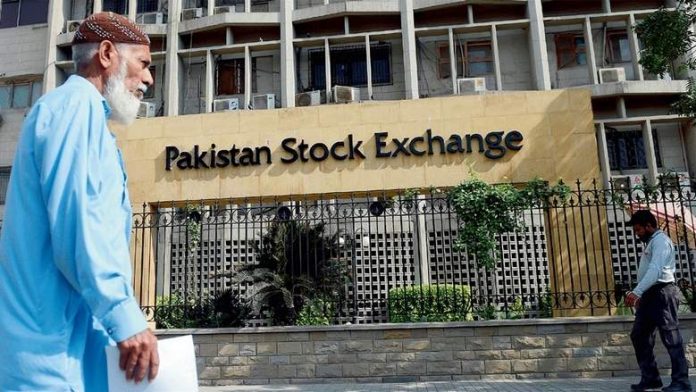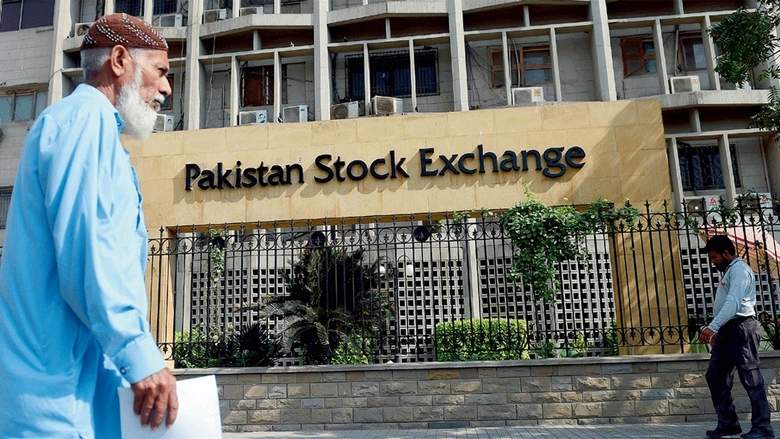 KARACHI: A meeting held between Pakistan Stock Exchange's (PSX) officials and Adviser to Prime Minister on Finance Miftah Ismail was held on Sunday, with the top brass of PSX expressing hope the government to resolve tax problems impacting the bourse's growth.
A senior official who was part of the meeting said it ended on a positive note and four to five major issues were brought up on Sunday, which the government wouldn't be able to take a decision about before the unveiling of the budget, reported The News.
The senior official added adopting these proposed measures would be better for the stock market.
Mr. Ismail refused to provide guarantees about anything, saying after all he was a professional person said the official who declined to be named.
The suggestions included the rationalization of taxes on capital gains and bonus shares, rationalization of taxation regime for brokers and taxability of inter-corporate to prop up the KSE-100 index which declined 16 percent in previous year.
Also, the bourse has sought protraction in tax credit period for entities newly listed on the PSX to promote more IPOs in the capital market from the corporate sector.
Tax credit of 20 percent for the tax year is available to entities in which they got listed as per the Finance Act 2011. Presently, this tax credit is available for two years from the time of listing on the bourse.
PSX officials suggested tax credit regime be increased to five years to promote more listings on the stock exchange.
The officials who attended the meeting stated budget suggestions have been put forth for the improvement and growth of the stock market, which would translate into revenue generation and raise contribution to the national exchequer.
According to a PSX statement, government assistance for the capital market could ensure the flowing in of foreign and domestic funds into the country and aide the corporate sector to expand, provide employment opportunities, improve income levels and reinforce rise in government tax revenues.
The tussle of the bourses board reconstitution to be held on April 19th was also brought up during the meeting, said the official declining to be named.
He shared there had been no problem on independent directors and agreed upon that number of independent directors on the board should be as much as others, but there could be new faces or remain the same.