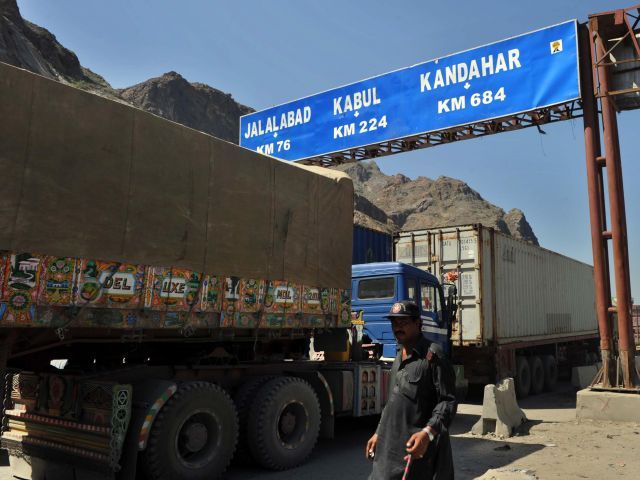 Islamabad: A workshop aimed at providing information regarding government's efforts to create a business enabling environment in Pakistan with contributors to the World Bank Doing Business Report was held in Karachi on April 5.
Board of Investment Secretary Samaira Nazir Siddique along with her team welcomed the contributors and senior members from Federation of Pakistan Chambers of and Industry (FPCCI), Overseas Investors Chamber of Commerce and Industry (OICCI) and Pakistan Business Council (PBC).
Sindh Board of Investment chairperson highlighted the importance of reforms in Karachi. Karachi has a 65 per cent weight in the ranking and thus making it a business-friendly destination is a top priority.
A video on forming a company and getting a National Tax Number (NTN) simultaneously was displayed to give a demo on how a company can be formed in a couple of hours in the online mode, a process which took days previously. A presentation was also given that elaborated on the new online payment system introduced by the Federal Board of Revenue (FBR) making the filing of tax hassle-free and less time-consuming. Introduction of new laws like Secured Transaction Act, Credit Bureau Act and Company Law has helped strengthen the legal right of the creditors.
Streamlining of processes to get electricity connection has reduced the time to get a connection from several months to within four months. The house was informed that a notification has been issued by Karachi Water and Sewerage Board (KWSB) regarding reduction in connection time from 61 to 21 days. Sindh Building Control Authority (SBCA) has eliminated four procedures for getting construction permit and the Sindh government will launch its Business Portal shortly.
According to K-Electric Chief Operating Officer Asif Saad, the power utility company is committed to providing reliable and quality power supply and customer friendly processes and services. He explained that K-Electric has been at the forefront of introducing latest technology, which has played a key role in enhancing the experience of residential, commercial and industrial customers. He assured that in partnership with the Board of Investment, the World Bank, and other concerned authorities, K- Electric would continue its efforts to further enhance the overall business environment in Pakistan."
FPCCI vice president and OICCI secretary general appreciated the efforts for reforms but stressed on testing the reforms in real time basis.