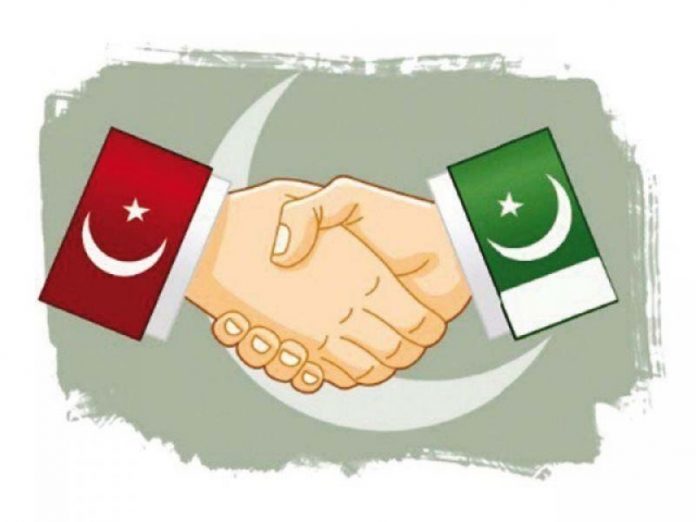 ISLAMABAD: The Islamabad Chamber of Commerce and Industry (ICCI) in collaboration with Emerging Pakistan, the Ministry of Commerce, and Pakistan Embassy in Turkey, will organise "Emerging Pakistan Business Opportunities Conference and Award Ceremony in Istanbul, Turkey on June 27-28, 2018.
Both events would be held at CONRAD hotels and resorts in Istanbul.
The conference would highlight business opportunities in various sectors of Pakistan's economy to Turkish participants and strengthen interaction between the private sectors of Pakistan and Turkey.
About 300-350 businessmen from Pakistan would participate in the Business Opportunities Conference and would hold B2B meetings with Turkish counterparts.
ICCI has developed four types of packages for interested participants detail of which is available at its website. Turkish airlines would be the official airline for the event and all travellers from Pakistan would be able to avail its services for this event.
In his message, ICCI President Sheikh Amir Waheed said that Pakistan enjoyed close and cordial relations with Turkey and holding of conference and award ceremony in Istanbul would provide a good platform to the private sectors of both countries to interact and explore new avenues of business collaboration with each other in areas of mutual interest.
They said the real potential for economic cooperation between Pakistan and Turkey has not been fully tapped despite similar economic structures of both countries and hoped that the business opportunities conference would prove to be a right step towards transforming bilateral cooperation between Pakistan and Turkey.