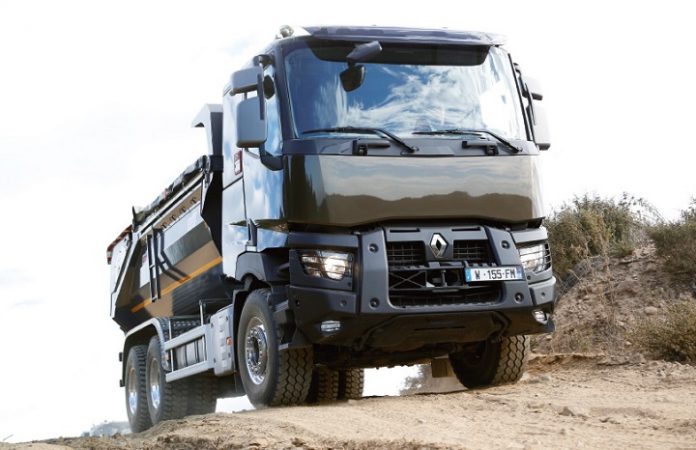 LAHORE: Ghandhara Nissan Limited (GHNL) has signed an importer agreement with Renault Trucks SAS, France for import of heavy commercial vehicles.
A notification sent to the stock exchange from GHNL stated by virtue of this agreement, the company had already imported a few units from Renault, France in CBU condition for testing and trial purposes.
In late-March, GHNL was awarded "Category-B Brownfield Investment Status" by the Ministry of Industries and Production under the Automotive Development Policy 2016-21.
It had long been speculated that Ghandhara was looking to restart its production in Pakistan under the Auto Development policy (2016-2021). Earlier in 2016, a delegation of Nissan Japan, Renault France, Al Futtaim Group UAE and Ghandhara Nissan Limited met with then Minister of State Dr Miftah Ismail, who is currently serving as the Federal Adviser on Finance, Revenue and Economic Affairs to discuss the timelines of commencement of vehicle production. Although the delegation was aiming to revive manufacturing in 2017 but did not do so.
Later, in October 2017, the company's team led by its CEO Ahmed Kuli Khan Khattak approached BOI officials once again to seek approval to restart its assembly plant under the auto policy 2016-2021.
However, it was later reported that Ghandhara Nissan was unable to attain Brownfield status, according to a senior Engineering Development Board (EDB) official. Ghandhara Nissan told the government it would be looking to make an investment of $200 million to restart the plant while warning that if the Brownfield status was not granted, it would move its investment to Algeria.
As a result, EDB and Board of Investment (BOI) suggested placing Ghandhara Nissan's investment plan as a Brownfield investment under the new auto policy of 2016-2021.
Under the Brownfield status, Ghandhara Nissan would be allowed to import auto parts at discounted rates of customs duty for a duration of three years. The company will also be allowed to import parts not being manufactured in Pakistan at 10 per cent customs duty and those being produced in Pakistan at 25 per cent for production of light commercial vehicles and cars.
Ghandhara Nissan shares closed at Rs259.04, down Rs4.32 (-1.64 percent) and KSE-100 index at 45.682.24 points, down 389.62 points from Friday's close.