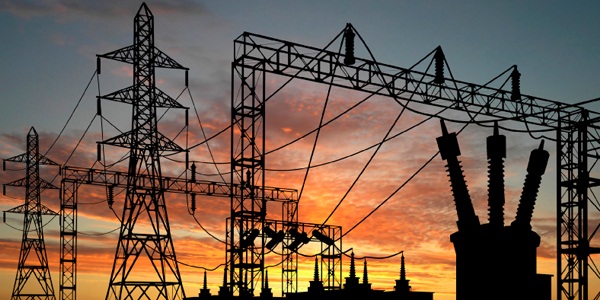 KARACHI: Rising on a yearly basis, circular debt is especially prevalent in the oil and gas sector of the country. At present, circular debt for this sector has increased to Rs480-500 billion in the current fiscal year. However, the government is allegedly going to pay off only about Rs100 billion to the Oil Marketing Companies (OMCs), according to sources in the industry.
What is alarming, is that despite the government which has already paid off Rs53 billion to Independent Power Producers (IPPs) and Pakistan State Oil (PSO), the circular debt has still soared to almost Rs500 billion.
On the other hand, the sales of OMCs stand at 20.1 million tons in July-April 2017-18, down 3.5 per cent Year on Year (YoY) as furnace oil sales continue to remain low in the wake of closures of furnace oil based power plants. HSD and MS provide strong support as automobile sales continue to flourish up 22 per cent YoY for nine months 2017-18.
OMC sales remained at 1.9 million tons, up 6 per cent MoM, although declining by 16 per cent YoY.
Sales of retail products have increased by a meagre 3.7 per cent YoY, however, MoM growth remains robust – up 8 per cent YoY.
HASCOL outshined its counterparts with the highest ever monthly volumes at 0.28 million tons for April 2018, as the company continues with its aggressive strategy to expand its footprint across the country.
On the other hand, APL and SHELL continue to lose their share to HASCOL.
Due to the month of Ramzan and the seasonal monsoon rains, analysts expect a decline of growth in business as well as construction activity which most often remains slow in this period.
The analysts said that the YoY decline in sales is mainly attributable to government's decision of closing down furnace-oil based power plants in the winter season due to lower demand. However, after the commencement of summers, electricity demand has increased resulting in the government allowing PSO to import furnace oil. The daily furnace oil demand for power generation, as per news reports, has been placed at 15,000 tons, hence a significant increase in furnace oil sales is expected next month.
MS and HSD continue with growth momentum, collectively posting an increase of 7.0/3.7 per cent MoM/YoY as construction activity continues to remain upbeat while automobile sales also continue to flourish.
HASCOL has had the highest growth once again with a MoM rise of 18 per cent as the company continues to aggressively pursue an expansionist strategy. On a YoY basis, HASCOL buckled the overall trend with a growth of 27.5 per cent while PSO went with the broader trend with volumes declining on YoY basis by 34.1 per cent, analysts claimed.
For PSO, the main culprit is furnace oil where a decline of 66.8 per cent YoY dragged the overall volumes down. To note, among the listed OMCs, furnace oil forms the highest portion of total volumes for PSO.
Resultantly, HASCOL's market share for 10MFY18 has increased by 3.5pts to 11.9 per cent vs. 8.4 per cent in July-April 2016-17 while PSO's share stands at 50.7 per cent vs. 55.4 per cent in July-April 2016-17.
PSO, HASCOL and APL posted earnings of Rs6.9 billion, up 30.4/20.4 per cent QoQ/YoY basis mainly attributable to high inventory gains in the backdrop of increasing oil prices. Moving forward, the release of payments under the circular debt and deregulation of HSD margins remain key triggers for the sector.