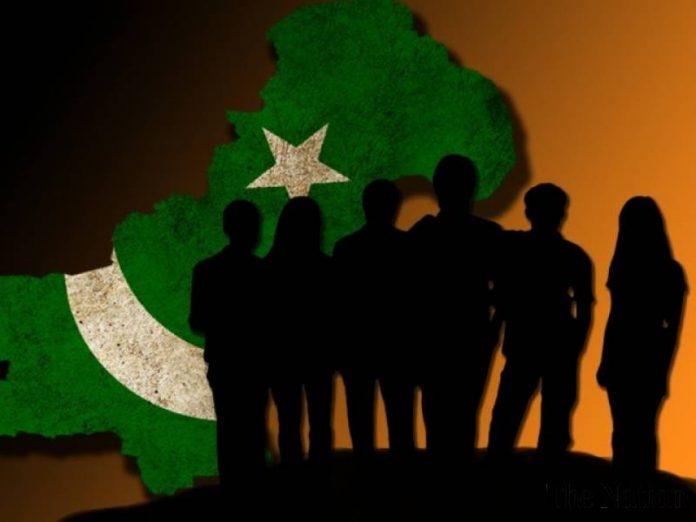 ISLAMABAD: Islamabad Chamber of Commerce and Industry's (ICCIs) President Sheikh Amir Waheed has called upon the government to focus on the development of youth to achieve sustainable economic growth of the country.
He said that the youth was the greatest asset of the country, but it needed conducive policies and environment to unleash its true potential for the economic development of Pakistan. He said that as per the recent report by the United Nations Development Programme (UNDP), Pakistan was one of the youngest countries in the world as 64 per cent of its total population was below the age of 30.
He said with better policies and an enabling environment, the youth could be transformed into a great asset for the country, but if left unattended, this youth bulge could become a big burden on the economy.
The same report highlighted that Pakistan was spending far less on education as its current net enrolment growth rate was just 0.92 per cent which would take another 60 years to reach the target of zero out of school children. He stressed that the government should allocate sufficient budget to education for the sake of a better future for youth.
Adding on, he stated that the government should provide soft loans to youngsters for business startups and focus on their skills development to make them a productive human resource. He said the youth should be provided with the latest technical and vocational training to trigger industrial growth in the country.
Senior Vice President Muhammad Naveed Malik and ICCI Vice President Nisar Mirza said that due to a lack of skilled manpower, many engineers and technicians were coming from China to work in CPEC projects and that this shortage should be filled from resources within the country.