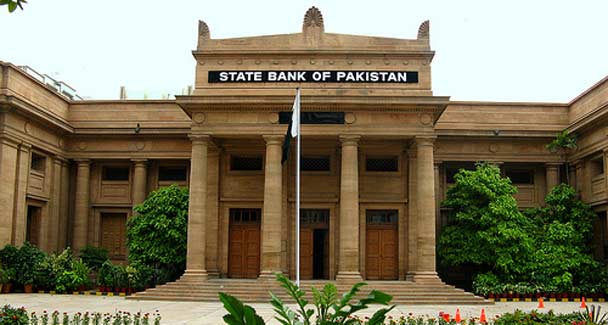 ISLAMABAD: The State Bank of Pakistan (SBP) will announce the fiscal policy for next two months on Friday.
As per a statement issued by SBP, policy rate will be announced for two months in the fiscal policy. Owing to the reduction in the inflation rate in the country, SBP had decided to set the policy rate at 6 per cent in the previous fiscal policy.
The government is taking comprehensive steps to promote the role of the private sector in the national economy so that targets set for development in the national economy could be achieved.