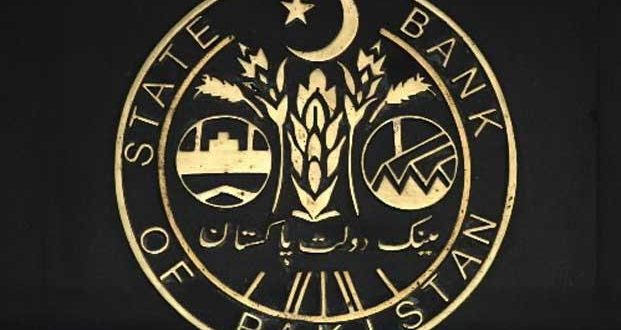 KARACHI: The country's private sector credit growth posted 4.25 growth, touching Rs563.9 billion between July 1st, 2017 to June 8th, 2018, data released from State Bank of Pakistan on Friday revealed.
SBP attributed this growth to entities borrowing and invested to expand their businesses as conventional banks gave out Rs378 billion in loans during the above-mentioned period compared to Rs320.5 billion in the corresponding period of last year, reported an English daily.
Islamic Bank lending growth plunged 45 percent, touching Rs72.650 billion during the period under review compared to Rs132.07 billion in the corresponding period of last year.
Loans extended to the private sector constitute consumer and business loans. Private businesses continued obtaining money from banks for fixed investment and working capital needs.
Likewise, rising disposal incomes and affordable rates also added to the growth in consumer financing.
Although the central bank didn't provide a breakup of the private sector credit figures, however, analysts told monitoring previous records suggested the rise in corporate lending was a result of higher manufacturing loans.
An analyst shared as the pace of the economic activity grows, it stimulates credit flows and raises growth.
Higher credit growth was attributed to a regime of low-interest rates.
The analyst added private loans are growing due to solid demand from the manufacturing sector, especially textiles, infrastructure and power related sectors, whilst consumer credit was driven by increased demand of industrial products which includes consumer durables and automobiles.
According to the central bank data, broad money supply saw a growth of 6.85 percent during July-January FY18 against 9.77 percent in the corresponding period of last year.