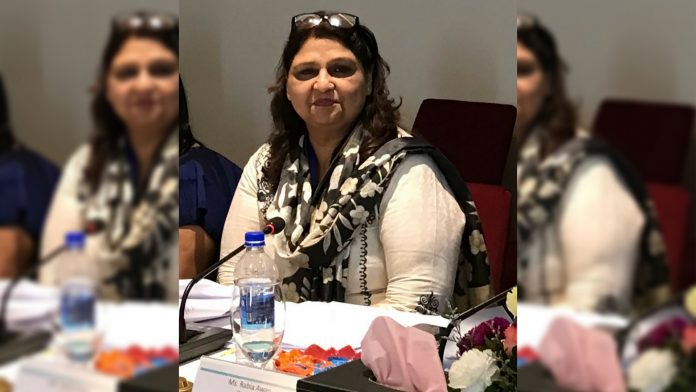 KARACHI: The caretaker Prime Minister Justice Nasirul Mulk has approved the transfer of Federal Board of Revenue (FBR) Chairman Tariq Mahmood Pasha and has further appointed Rukhsana Yasmeen (BS-22) as the new chairperson of the revenue body.
Tariq Mahmood Pasha, who had been appointed by the PML-N led government back in July 2017, will now serve as Secretary Statistics.
Rukhsana had previously served in customs, IRS and is currently serving as FBR secretary. Sources said a notification of her appointment as FBR chairman will soon be released by the establishment division.