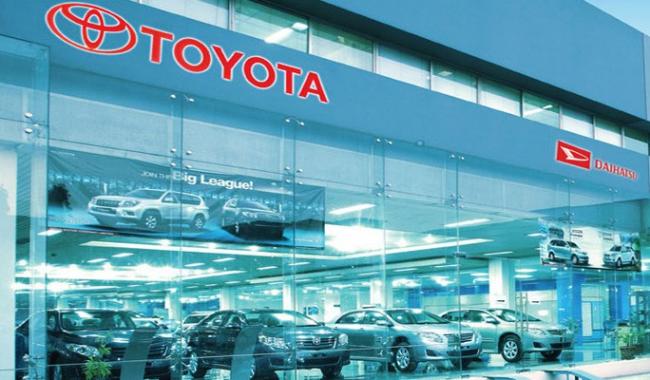 LAHORE: The Indus Motor Company (IMC) held its analyst briefing today to discuss its financial year 2018 result, key challenges, and outlook of the business.
Gross sales of the company increased by 25 per cent on a year-on-year (YoY) basis due to higher volumes and a change in the sales mix. The company sold 64,000 units during the financial year 2018, up by 6 per cent, compared to 60,586 units in the same period last year.
The management expects demand to slow down in later half as they have a non-filer customer base of around 30 to 35 per cent while currently, the company has advance bookings of 15,000 units. The management also expects to sell 200-300 units of the newly announced CBU – Toyota Rush in the financial year 2019.
Current localization level of Corolla is 65 per cent while the Fortuner and Hilux have 35 per cent of localization. The company, on a regular basis, has increased the prices of its vehicles since the government increased custom and regulatory duty on various items which in turn, increased the cost of raw materials.
The Indus Motor Company (IMC) recently invested Rs4 billion to debottleneck its production facility and increase production capacity by 20 per cent i.e. up to 75,000 units annually, by the second quarter of 2018.
Rising disposable incomes, availability of reasonably priced auto financing in the country, and growth in ride-hailing services has significantly contributed to the company's decision to increase its production capacity generate more revenues.