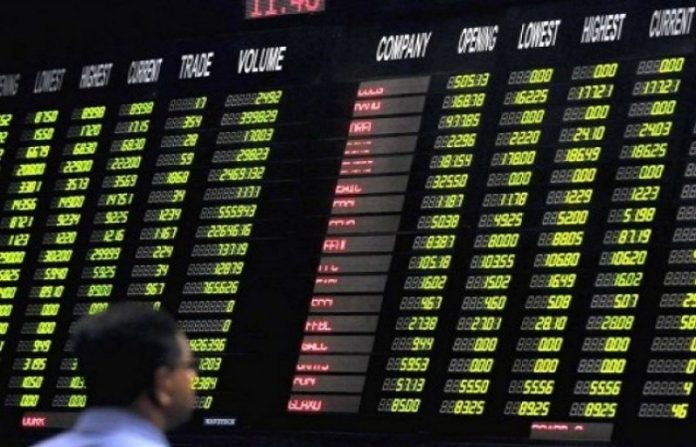 KARACHI: Pakistan Equities turned green during the week with index gaining 400 points or 0.98 per cent to close at 41,320 points.
The market rallied by 1 per cent week-on-week (WoW), as news flow remained strong both on economic and political fronts, giving a much-needed impetus to market activity, said equity analyst Ahmed Lakhani.
First, the government announced an increase in gas prices (10-143 per cent), which, according to the analyst, was inevitable given that the government has been procuring gas at a higher price than the price it was being sold.
"The announced price increase was higher for higher consumption slabs, making the increase more progressive in nature. At the same time, the price increase was more significant for industrial and commercial consumers, ranging from 30 per cent to 57 per cent, where the increase is particularly negative for sectors with higher cost contribution from the gas such as chemicals, glass and ceramics etc," added Lakhani.
Meanwhile, foreign investors remained net sellers during the week with net selling of $12 million, compared to $25 million in the previous week. Selling continued in the banking (US$4mn) and cement (US$3mn) sectors.