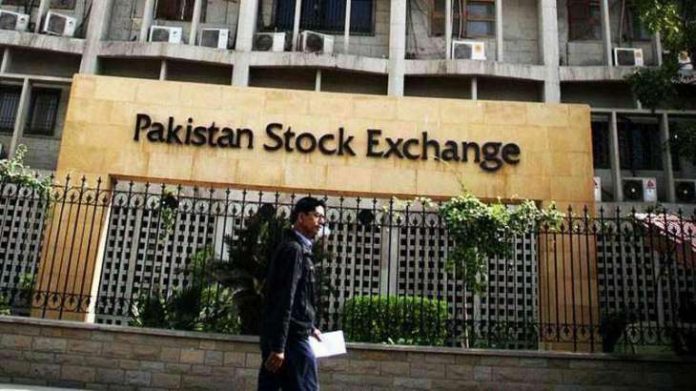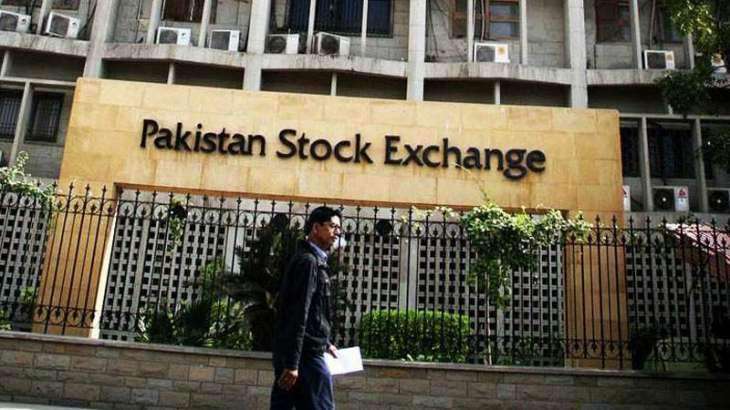 LAHORE: The KSE-100 index plunged 846.23 points in the first three hours of trading on Friday to 37,552.07 points.
The stock market opened on Friday and touched an intra-day high of 38,445.08 points before plunging to a low of 37,546.43 points at the time of filing this report.
The fall in the KSE-100 index is being triggered by foreigners offloading their stocks, an analyst said.
Trading was the highest in power generation and distribution stocks, followed by cement, technology and communication.
The biggest gainers were Millat Tractor Limited, Otsuka Pakistan Limited, Murree Brewery and Premium Textile mills stocks.
And the biggest losers were Island Textile Mills, Indus Motor Company, Lucky Cement and Packages Limited stocks.
On Thursday, KSE-100 index had lost 393.79 points to close at 38,398.30 points due to world markets being hit by rising US interest rates, trade war tensions and reports of increasing crude oil prices the local market was also worried about dwindling reserves, political noise and devaluation of the currency.