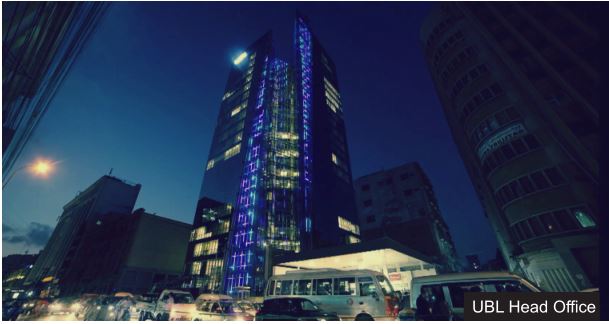 United Bank Limited (UBL) announced earnings Thursday for the nine months calendar year 2018 (9MCY18) at Rs9.7 billion depicting a year-on-year (YoY) decline of 50 per cent.
The bank booked an accrual in respect of pension liability once again worth Rs342 million during the third quarter (3Q) in addition to the pension cost of Rs8.4 billion in the first half (1H).
Hefty provisioning expenses continued to dent the bank's earnings as the bank booked Rs3.1 billion during 3QCY18 in this regard. The bank curtailed its dividend, announcing a dividend of Rs2.00/share for 3QCY18.
Net Interest Income of the bank settled at Rs43.4 billion during 9MCY18, remaining flattish YoY despite the rate hikes by SBP, as 17 per cent YoY higher interest expense offset the 8 per cent YoY higher interest earned.
High PIB exposure (23 per cent of total assets as of 1HCY18) curtailed the benefit of rate hike on interest earned while deposits repricing negatively impacted the NII. On a sequential basis NII declined 3 per cent QoQ which we attribute to repricing lag between deposits and loans (SBP raised the policy rate by 100 bps in July)