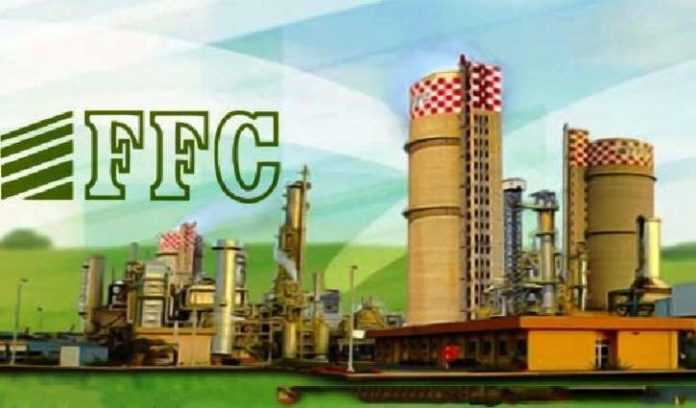 The Fauji Fertilizer Company Limited (FFC) board of directors on Friday announced the financial results for the first nine months of 2018 where the company posted a profit after tax (PAT) of Rs8.5 billion, up by 44 per cent as compared to last year's profitability of Rs5.9 billion. The company's earnings per share were recorded at Rs6.70 YOY.
On a sequential basis, profitability during the third quarter surged by 80 per cent YoY to clock in at Rs3.8 billion, while earnings per share improved from Rs1.66 in the same period last year to Rs2.99 in the current year. In addition to results, the company announced an interim cash dividend of Rs1.80 per share.
Sales surged by 22 per cent YoY to Rs71 billion during 9MCY18, predominantly due to 11 per cent higher urea offtake tagged with 12 per cent higher urea prices during the period.
Gross margins clocked in at 26 per cent in the first nine months of 2018, up by 5.6ppt YoY, mainly due to higher urea prices.
Financial charges went down by 38 per cent YoY to Rs1,183 million amid lower borrowings, while other income dropped by 31 per cent YoY to Rs4.9 billion amid absence of cash subsidy on urea and DAP.
The company booked effective taxation at 38 per cent in 9MCY18.