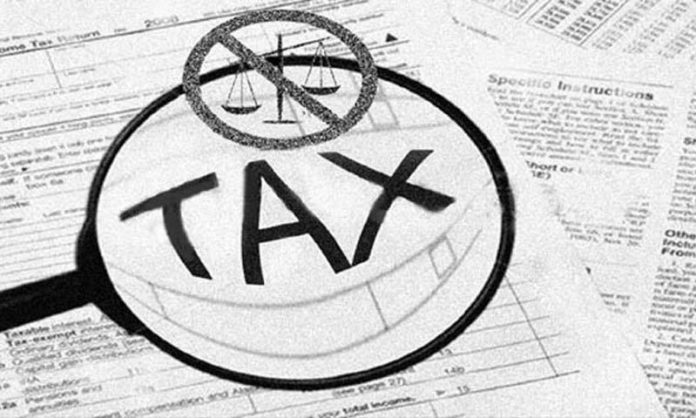 'Clouds of dust engulf Peshawar and shopkeepers sit in the polluted environment owing to BRT'
PESHAWAR: The Khyber Pakhtunkhwa (KP) Chamber of Commerce and Industry, aka Sarhad Chamber of Commerce and Industry (SCCI), has vehemently rejected the recent power tariff hike and demanded an exemption from property and professional taxes for the industrialists and traders affected by the Bus Rapid Transit.
Addressing a press conference on Friday, SCCI President Faiz Muhammad, said, "We would request KP Chief Minister Mehmood Jan to freeze for three years the rent of properties owned by the Municipal Corporation and Auqaf Department."
He demanded the KP Environment Project Agency (EPA) to hold a survey in order to evaluate the level of air pollution caused by BRT in Peshawar. He said clouds of dust engulf the entire city and shopkeepers were bound to sit in the polluted environment which not only affects their earnings but also their health.
Faiz Mohammad said that the country's trade volume with Afghanistan, Iran and China was very small which needed to be improved by efficiently utilising the trade potentials of these countries. He urged the government to sign trade agreements with Afghanistan and Central Asian countries, and resolve the core issues relating to tax refunds and rebate issues of exporters on priority.
Former SCCI presidents Riaz Arshad, Adeel Rauf, Haji Muhammad Afzal, and Ziaul Haq Sarhadi also attended the conference.
Former SCCI president Adeel Rauf on the occasion pointed out, "In Punjab, the traders were properly compensated by the government during the construction of mega projects like Metro Bus and Orange Train."