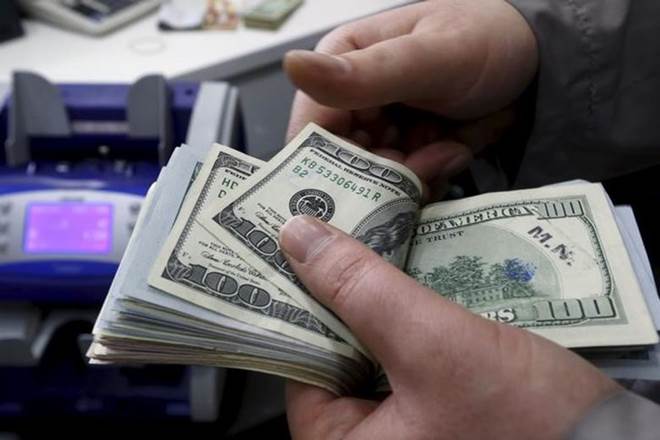 Overseas Pakistani workers remitted $7419.98 million in the first four months (July to October) of Financial Year 2018-19 (FY19), as compared to $6,444.46 million received during the same period last year.
During October 2018, the inflow of worker's remittances amounted to $2.0 billion, which is 37.7 per cent higher than September 2018 and 20.9 per cent higher than October 2017.
The country-wise details for the month of October 2018 show that inflows from Saudi Arabia, UAE, USA, UK, GCC countries (Bahrain, Kuwait, Qatar and Oman) and EU countries amounted to $494.53 million, $412 million, $308.78 million, $298.80 million, $198.30 million and $57.36 million respectively, as compared to the inflow of $461.07 million, $333.57 million, $215.64 million, $270.46 million, $184.76 million and $51.12 million in October 2017.
Remittances received from Malaysia, Norway, Switzerland, Australia, Canada, Japan and other countries during October 2018 amounted to $230.68 million, as against $137.83 million received in October 2017.