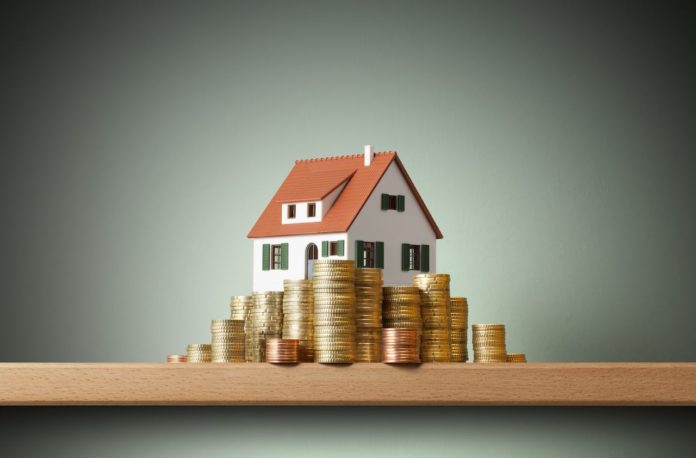 RAWALPINDI: The Punjab government has increased the property tax by 10 per cent across the province, it was learnt on Tuesday.
According to media reports, the Punjab excise secretary has issued orders that those residents who pay their taxes till December 31st will be given a rebate of 5 per cent.
The excise director has directed 23 excise inspectors appointed in circles of all four zones to collect Rs500 million till December 31st.
The process of collection of property tax, which was suspended four months ago, has been started again after the government orders.