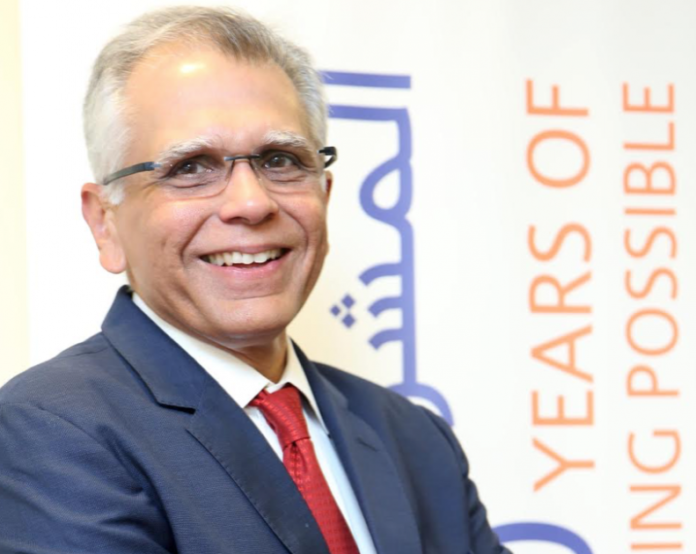 ISLAMABAD: The federal cabinet is reported to have approved the name of Arif Usmani as the President and CEO of National Bank of Pakistan (NBP).
According to a report in Business Recorder, the federal cabinet was apprised on November 23rd that the President NBP is appointed by the federal government in consultation with the State Bank of Pakistan for a duration of three years.
And after a brief discussion, the cabinet decided to approve the name of Arif Usmani as the CEO and President of NBP.
On the 9th of November, Finance Minister Asad Umar took interviews of shortlisted candidates for the position of president at NBP and majority of them had worked at the Citibank previously, according to reports.
And other people on the interviewing panel included Adviser on Institutional Reforms Dr Ishrat Hussain and PM's Adviser on Commerce and Industry Razak Dawood.
The four short-listed candidates were interviewed in person and via video link, whilst Atif Bajwa didn't participate due to personal reasons and requested his name be removed from the list.
Javed Kureishi topped the test with 74.50 marks out of 100, followed by Arif Usmani with 70.5 marks, whereas the other two candidates scored 65.75 and 58.75 marks respectively.
Consequently, the committee unanimously proposed the names of three people in the order of merit for the post of CEO/President, NBP which included Javed Kureishi, Arif Usmani and Wajahat Hussain.
However, sources shared Mr Kureishi apprised that due to personal reasons he was forced to take back his name and resultantly the Finance Division recommended appointing Arif Usmani as the CEO, NBP which is contingent to clearance from the central bank.
Mr Usmani has been serving at Mashreq Bank and his previous experience includes stints as global head of wholesale banking at Abu Dhabi Islamic Bank PJSC, managing director and country officer of Citibank NA Pakistan.