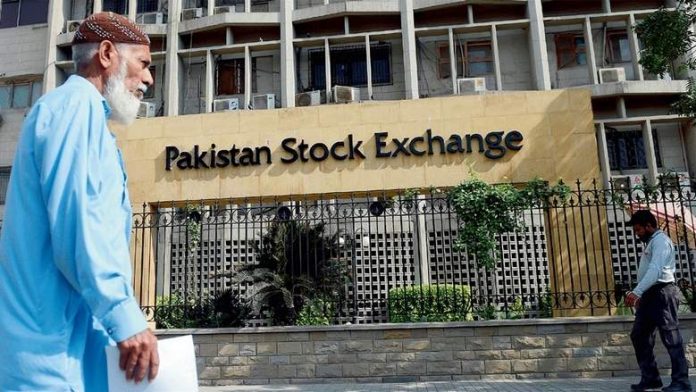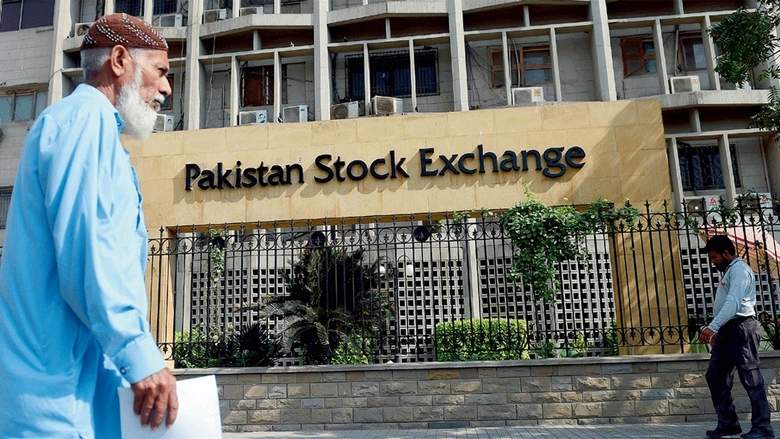 LAHORE: The KSE-100 Index on Wednesday plunged over 800 points in intra-day trading as economic uncertainty continues to plough the markets.
At the time of filing this report, the KSE-100 index had fallen by 804.66 points to trade at 38798.21 points, down 2.03% from Tuesday's close.
It nosedived to an intra-day low of 38,719.62 points, down 883.25 points on Wednesday.
A bloodbath took place on Monday when the KSE-100 index nosedived over 1,300 points over the central bank's decision to raise key interest rate by 150 basis points to 10%.
In a separate development, the rupee lost Rs0.80 against the greenback in inter-bank trading on Wednesday of Rs138.30 following a record depreciation of 8.21% this past Friday before recovering to close at Rs139.05.
The rupee had closed at Rs137.79 on Tuesday in the inter-bank market.
This is the 6th devaluation in the last year and it has cumulatively depreciated by 29.5% since then.