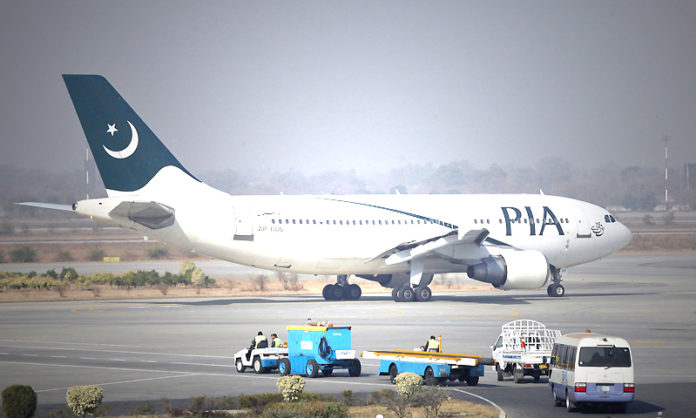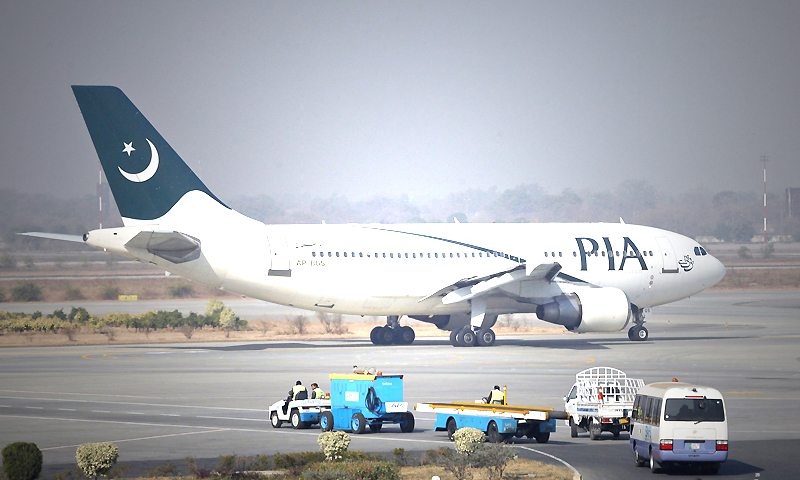 Pakistan International Airlines (PIA), the country's flagship carrier, on Saturday slashed its fares for a limited time on international flights on the eve of new year.
According to the details, the national flag carrier has announced special packages for the passengers leaving for Europe, China, and Afghanistan from December 14 to 28.
PIA has reduced Rs8,000 on a return ticket for Beijing and Rs2,000 for Kabul from December 14 to 28.
The PIA spokesperson said that fares for Paris, Oslo, Copenhagen, and Barcelona were slashed by Rs5,000 to Rs6,000.