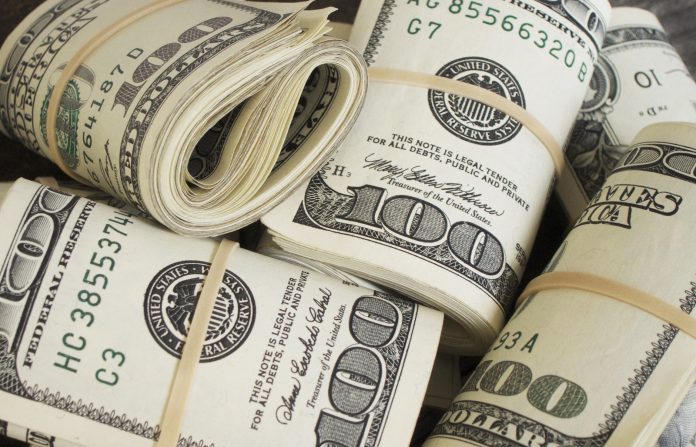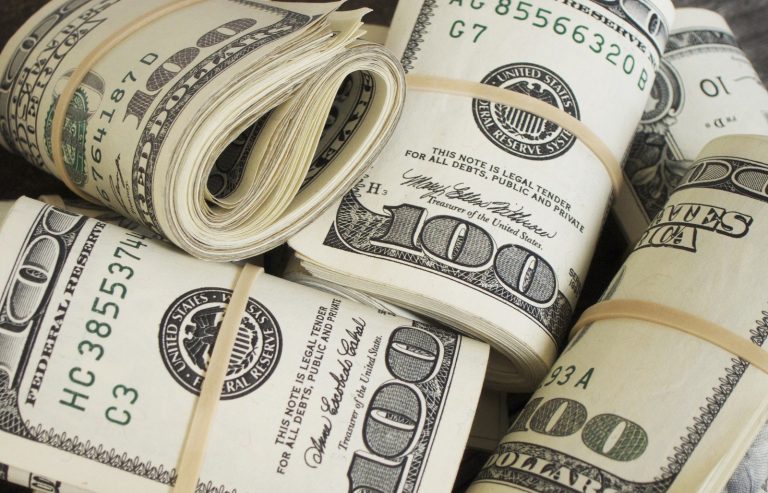 ISLAMABAD: The $3 billion committed to being parked in the central bank by the United Arab Emirates on Friday, will be received in one go, said sources on Sunday.
The deposit to be parked in the State Bank of Pakistan (SBP) will have an interest rate of 2.18%, said sources.
Moreover, sources stated the financial package from the UAE is expected to contain cheaper loans and budget support as part of the economic aid.
Also, it is expected that oil will be provided on deferred payment facilities worth $3 billion for a three-year duration which is equivalent to $250 million a month.
It announced its intention to deposit $3 billion (equivalent to AED11 billion) in the State Bank of Pakistan (SBP) "to support the financial and monetary policy of the country", reported WAM, the official news agency of the Emirates.
The Abu Dhabi Fund for Development said in a statement that it will deposit the amount in the coming days to enhance liquidity and monetary reserves of foreign currency at the bank.
The country's support for Pakistan's fiscal policy is based on the historical ties between the two people, said WAM, and the two friendly countries and the desire to further develop the bilateral cooperation in all fields.
According to sources at the finance ministry, the $3 billion, Pakistan expected to get from UAE, was a loan.
However, the official sources at the ministry denied sharing detail terms and conditions of the loan saying that modalities for the same were yet to be decided.
"The assistance being received from UAE is like what Saudi Arabia is extending to Pakistan," said a source at the ministry. However, the ministry was silent on the condition/terms of such loan.
"In case of the previous assistance of $1.5 billion to Pakistan from Saudi Arabia, the previous government of PML-N had claimed that it was only assistance. But later the same was paid back with interests by Pakistan," said the sources.
The official spokesman of the ministry said," The government of Pakistan welcomes the announcement by the UAE government for provision of $3 billion to Pakistan.
The addition of this amount will help the buildup of foreign exchange reserves and contribute to strengthening the rupee. It will also aid the success of ongoing homegrown stabilization program of the present government."
Prime Minister Imran Khan while hailing the development said on Twitter, "I want to thank the UAE govt for supporting Pakistan so generously in our testing times. This reflects our commitment and friendship that has remained steadfast over the years."
Moreover, Foreign Minister Shah Mehmood Qureshi also joined the fray and extended his thanks to the Crown Prince of Abu Dhabi for the generous financial support.
In a tweet, Mr Qureshi said, "We thank Crown Prince H.H @MohamedBinZayed for his generous financial support of $3 Billion. This is a manifestation of the close fraternal ties between Pakistan & UAE which have always stood the test of time."