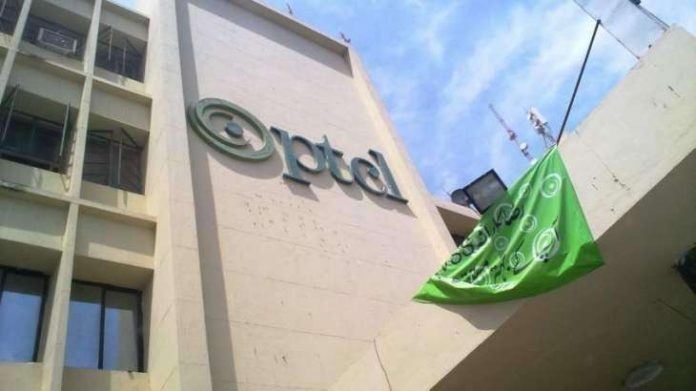 KARACHI: Pakistan Telecommunication Company Limited (PTCL) has signed an agreement for Rs4 billion Unsecured Subordinated Debt Facility (Tier 2 capital) with U Microfinance Bank (U Bank), which is a wholly-owned subsidiary of PTCL.
This capital injection would enable the bank to further capitalise on the growth opportunities available in Pakistan's microfinance sector.
In the constantly changing competitive landscape, this Tier 2 facility would enable U Bank to expand its current customer so that the under-served population could be facilitated. U Microfinance Bank plans to utilize these funds in its business operations and expansion plans. Serving its customers through disruptive innovation and digitization, the bank would focus on achieving its growth targets.
On the occasion, PTCL President and CEO and U Microfinance Bank Chairman Dr Daniel Ritz and said, "Seeing the potential in U Microfinance Bank's ability to further expand and grow, PTCL has taken the decision to further inject Tier II capital into the bank. This is in line with PTCL's commitment to support Pakistan and its economy as a whole."
Expressing his views, U Microfinance Bank's President and CEO Kabeer Naqvi said, "U Microfinance Bank has been successfully enabling underserved Pakistanis and has been positively contributing towards poverty alleviation and economic empowerment. This Tier 2 injection is a testament to our sponsor's confidence in our ability to deliver positive results. It also reiterates PTCL's commitment towards contributing to the economic uplift of Pakistan."