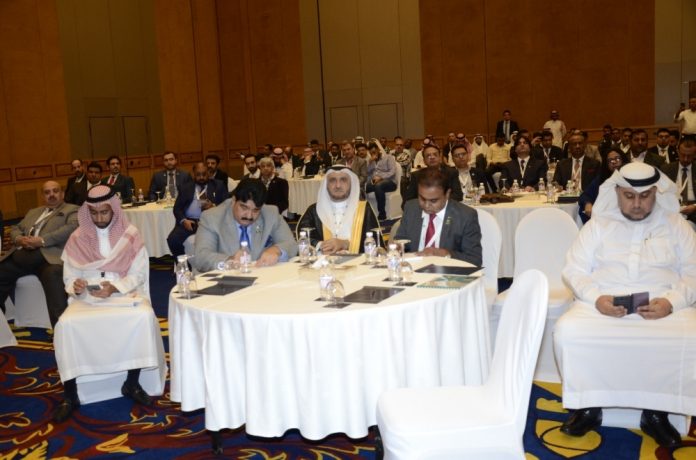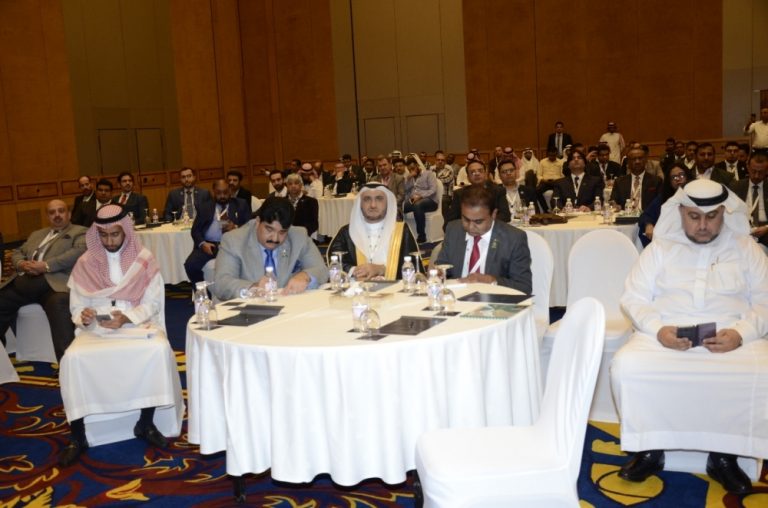 The meetings of Saudi-Pakistani trade mission began in Jeddah last Sunday, where 30 Pakistani and 86 Saudi food and building material companies discussed and explored opportunities to export Saudi products to Pakistan. This trade mission was organized by Saudi Export Development Authority.
The Pakistani delegation had a meeting with Saudi Deputy Minister of Energy, Industry and Mineral Resources Eng Abdul Aziz Al-Abdulkarim and Saudi Export Development Authority Secretary General Eng Saleh Al-Solami, according to a media report.
The two sides discussed aspects of joint cooperation and ways to enhance trade and economic relations between the two countries.
Welcoming the delegation, Eng Saleh Al-Solami said, "I am pleased to welcome you to this special meeting, which reflects the strategy of enhancing economic and trade relations and investment cooperation between Saudi Arabia and Pakistan. It also highlights the strong relationship between the two countries, as leaders in both countries are keen to consolidate this relationship for the benefits of both countries and people."
He said in addition to Saudi-Pak brotherly relations, this participation of Saudi Arabia represented by 'Saudi Exports', opens many export opportunities that emphasized the strength of trade relations and keenness to increase economic cooperation between the two countries.
Pakistani Commercial Consul in Saudi Arabia Shahzad Khan delivered a speech in which he referred to the depth of the Saudi-Pakistani relations and the contribution of this trade mission in enhancing trade exchange, activating partnership and encouraging mutual investments between the two countries.
Khan also praised the hospitality that the Pakistani delegation received and thanked Saudi Exports for their efforts and organizations for the cooperation between both countries.
Business-to-business meetings between Saudi exporters and potential buyers from Pakistan began after that.
The trade mission is an extension of the historical economic and trade relations between the two countries. The total non-oil exports from Saudi Arabia to Pakistan during the past five years has reached $4.5 billion, with over $50.9 million for food exports and more than $97.3 million for building materials during the same period.