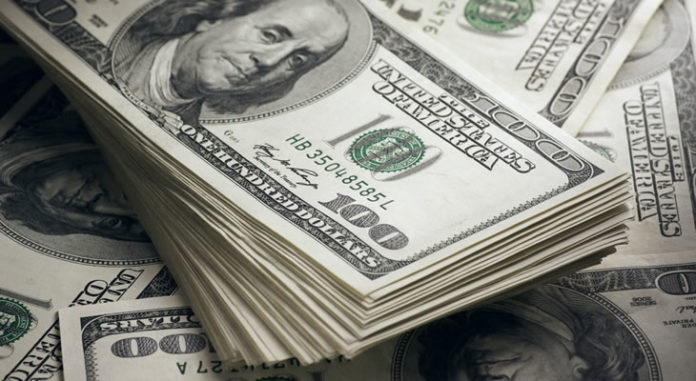 ISLAMABAD: The much-awaited dollar-denominated diaspora bond named Pakistan Banao Certificate (PBC) is going to be launched by the government on January 31st.
The diaspora bond is being launched to take advantage of international savings of overseas Pakistani's and bolstering its foreign exchange reserves, reports Dawn.
According to details shared by the Finance Minister Asad Umar, the certificates would be of two types, one of three years offering 6.25% return and the other with five-year maturity offering 6.75% return.
Mr Umar said four banks had been selected to complete the transactions.
Also, another official stated the PBC would be launched globally by the government in conjunction with the State Bank of Pakistan (SBP).
And the rules and regulations pertaining to the PBCs were given go-ahead by the federal cabinet on Thursday and it will be the first ever transaction of its kind to be targeting overseas Pakistani's only.
The official further shared that it will be an open-ended transaction and its size would be contingent on the reaction from overseas Pakistani's.
He highlighted the transaction would help enhance foreign exchange reserves, however, Pakistan's balance of payments requirements for the ongoing year have already been secured.
Moreover, the official was buoyant that Pakistan will not require go for any other global capital market transaction this year when queried about the $2.5-3 billion Eurobond or Islamic Sukuk raising budgeted for this year.
According to another official, the global capital markets require a recommendation from the International Monetary Fund (IMF), which was ambiguous at this juncture and thus the transaction would be expensive.