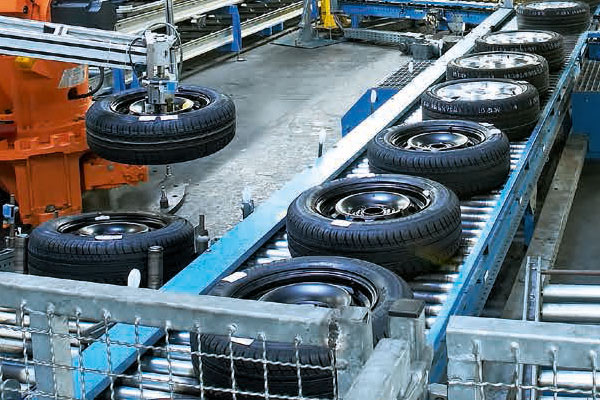 General Tyre and Rubber Company on Monday rebuffed the news item which stated that "the company has procured land in Faisalabad for the establishment of its new plant".
GTRC has clarified that "it is currently evaluating various options while the decision regarding the location of the plant and quantum of investment has not been taken as yet".
The GTRC board of directors on April 2018, 2017, had granted approval to the management to carry out due diligence exercise with regard to acquisition of land for future expansion, which was communicated to the PSX on the same date.
The company shall immediately inform PSX and other stakeholders once a decision in this regard is taken by the BoD.