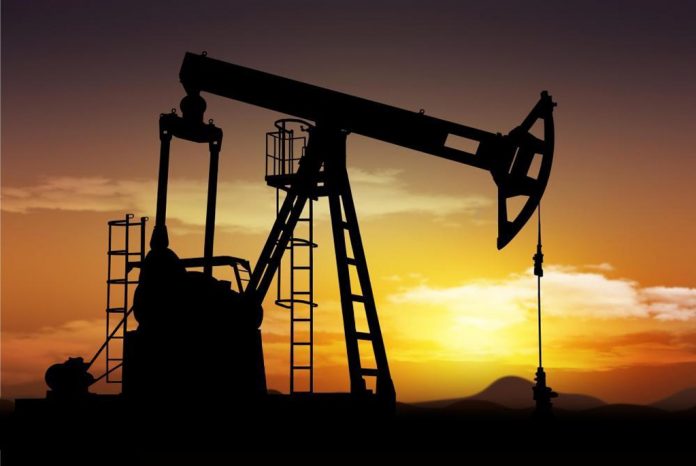 ISLAMABAD: The Economic Coordination Committee (ECC) of the Cabinet is likely to approve a new criterion for issuance of petroleum products marketing licence.
The ECC meeting would be held tomorrow (Tuesday) under the chair of Finance Minister Asad Umar. The meeting will deliberate upon five agenda items, including the new criteria for issuance of marketing licence on POL products.
The other agenda items included the government's vision and support for Pakistan International Airline, approval of necessary amendment/exemption required for the Gwadar Port and free zones, Machike Tarujabba oil pipeline project, and the plans of National Food Security and Research Division with regard to improving the cotton crop during Kharif 2019.
Documents available with this scribe revealed that the Petroleum Division had proposed a new criterion for issuance of POL marketing licences as the existing marketing plan "only covered the urban areas".
The newly-proposed marketing plan envisaged that the prospective company shall be obligated to set up a minimum 10pc of its expected retail population to serve remote and far-flung areas in accordance with specific regulations in the matter to be declared by the Oil and Gas Regulatory Authority.
Similarly, the infrastructure development plan should be based on province-wise regional demand with details of installations/storages/terminals at different locations/depots and capacities corresponding to the business strategy.
As per the proposal, the new company must construct minimum storage of 20,000 metric tonnes each of HSD/MS or storage equivalent to 20 days of annual average sales of the first year, whichever is higher, prior to the beginning of sales in the country.
Likewise, it has also been proposed that the company dependent on import sources shall create adequate storage terminal facilities at ports.
The division has proposed that under the financial capability, the prospective company shall make an investment equivalent to Rs6 billion or more in infrastructure over a period of three years with a minimum upfront equity equivalent to Rs3 billion in the shape of paid-up-capita.
The division also proposed to limit the marketing licences for up to three years.
Sources privy to this matter said that the government had introduced the existing criteria in 2003 and at that time, the annual exchange rate was Rs57 per dollar but now it has surged to Rs136.
In addition, they said that average storage construction cost per tonne has increased from about Rs50,000 in 2003 to more than Rs100,000. This demands a corresponding increase in the investment requirements for the new marketing companies, therefore, the investment in infrastructure is being asked to revised/increased equivalent to Rs500 million, they added.