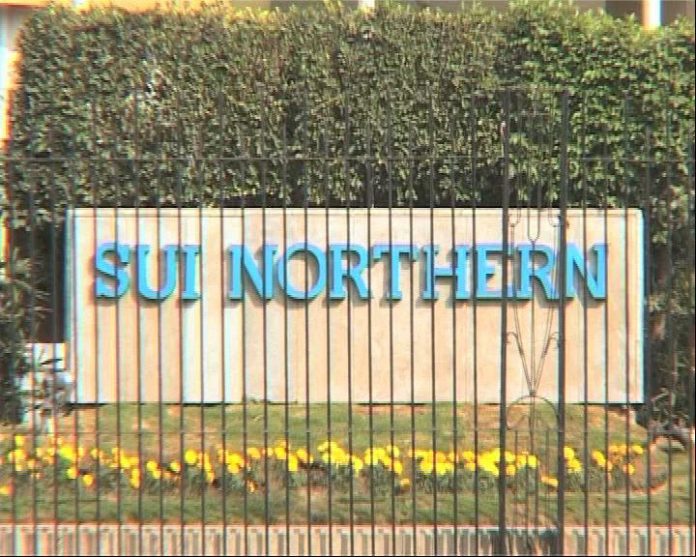 ISLAMABAD: A special task force of the Sui Northern Gas Pipelines Limited (SNGPL), in its ongoing anti-theft drive to bring down the UfG (Unaccounted for Gas) ratio, has removed 2,300-feet long illegal pipelines, 213 connections and 43 tempered meters from different adjoining localities of Peshawar.
Besides, the company has detached the connections of 21 illegal factories manufacturing plaster of Paris, 14 unlawful commercial connections, and a major network of unauthorized pipelines from Karak and Kohat districts of the province, an official source told APP.
"Necessary action against the illegal activities is being taken under which first information reports have been lodged against the pilferers while arrests are being made," he said.
Replying to a question, the official said the company had planned to lay a sophisticated gas transmission network in Karak district to bring down the UFG losses, adding that the SNGPL was "waiting for the release of funds to execute the project".
He said the company urgently needed funds to complete the project in two years otherwise the company would lose billions of rupees due to the absence of a legal network in the area.
The official said that the company had held several meetings with the provincial authorities on the issue and hired the services of law enforcement departments for successful execution of the project.
Replying to another question, he said the federal government was planning to establish special police stations at all regions of SNGPL and Sui Southern Gas Company across the country.
Elaborating, the official said one police station at each gas region would be set up with the help of provincial governments in order to prevent commodity theft.
Under the UFG reduction strategy, the official said the companies were also establishing Control Gas Theft Operation Departments in line with the Gas Theft Control and Recovery Act, 2016.