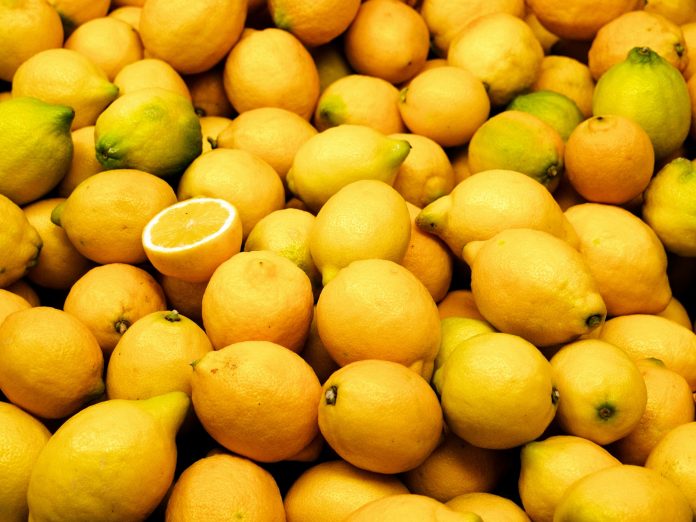 PESHAWAR: As many as 9,000 kilogrammes of lemons were recovered from a storage house in Peshawar's Chamkanai area on Wednesday.
The district administration raided the storage house where hoarders had dumped the lemons to hike up market prices.
Peshawar Deputy Commissioner Muhammad Ali Asghar said the authorities acted on a tip-off, adding that the owners have been fined Rs100,000.
The confiscated lemons were then auctioned in the fruit market.
Earlier this month, it was reported that the Khyber Pakhtunkhwa government had failed to control price hike in Ramzan with rates reaching new records in a month known for the high demand for fruit and culinary delights.