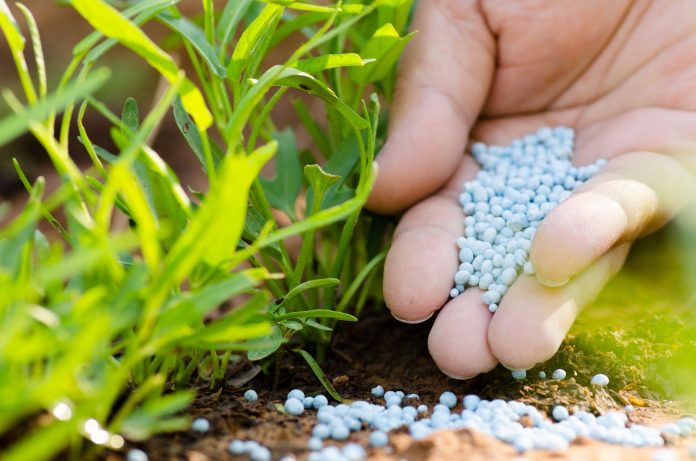 ISLAMABAD: The government has decided to wind up National Fertiliser Marketing Limited (NFML) as the Establishment Division indicated its intention at a recent meeting of the federal cabinet.
NFML has been distributing imported urea to farmers in order to stabilise the market. In 2011, a Rs300 billion scandal had been unearthed in which a powerful group comprising federal ministers, elected officials and senior civil servants were allegedly involved through the dumping, smuggling and black-marketing of the fertiliser imported by the government, The Express Tribune reported.
The NFML management had also informed a parliamentary panel in 2016 that imported urea worth Rs1.6 billion had been stolen from its storages in connivance with the people deputed there in 2013 and 2014, claimed the report.
According to media reports, the rationale for existence of NFML was also discussed during the Cabinet meeting. It was clarified that the matter had been discussed in detail and the organization is destined to be wound up, however a CEO was required in the interim period.
A representative of the Establishment Division said the Industries and Production Division had requested the posting of an officer as the NFML managing director, while pointing out that the post had become vacant after the retirement of Manzar Hayat on September 23, 2019.
After a brief discussion, the Cabinet approved the nomination of Dr Ismat Tahira for appointment as Managing Director, National Fertilizer Marketing Ltd.