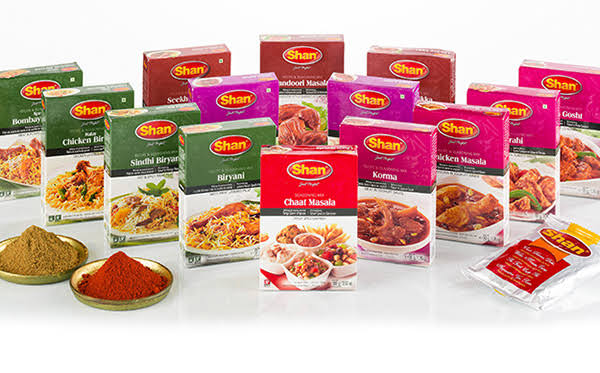 Lahore: Shan foods has denied that they have been bought out by consumer goods giant Unilever, or that they are even in talks with them for an acquisition, while at the same time not denying that they are on the market. 
Shan foods CEO, Sikandar Tiwana, told Profit that no such deal was on the table as of yet, and that they would themselves let the public know if negotiations for an acquisition were ever on the table. 
A recent tweet had gone viral, in which it had been claimed that Unilever was buying 51% stakes in Shan foods for a staggering USD 1.2 billion. However, the Shan CEO denied completely not just the figure, but any deal with Unilever. 
"This is all social media hogwash, there is no deal to buy us out with anyone, and the number being passed around is a complete lie," he said. However, he also did not deny that Shaan foods is on the market, and went so far as to say that as a responsible company, Shan would inform the public of any deals that may be on the negotiating table. 
"In the course of business, you enter these kinds of conversations with many parties. There are always rumours, some more substantial and others not, but we will let the public knows as soon as anything of the sort is happening" he said. 
The move could be part of Shan's recent plans to expand, with them announcing that they were looking for an initial public offering (IPO) back in May last year. They have been looking around under the shadows for some time now, attending the 2014 Pakistan IPO summit. While Shan had not been forthcoming with when they would go for the IPO, saying back then that they were just looking around, their expansion plan indicated that it would be around 2020. 
Furthermore, $1.2 billion amount for the 51% acquisition being circulated at present seems exorbitant. "This is how things go in Pakistan. Companies deny until the very end and then conveniently announce it when everything is final. The same thing happened with Daraz," a leading M&A professional told Profit. 
"But no matter what the case is, the value can never be USD 1.2bn. Especially if Shan foods is only selling 51% of the stake" they ended.