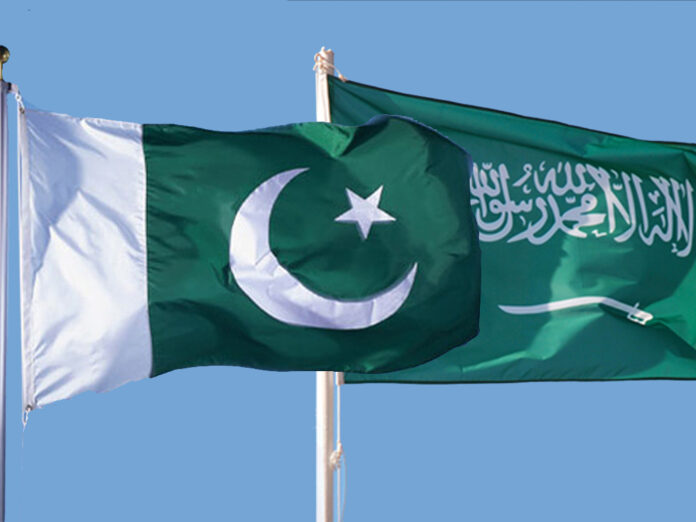 ISLAMABAD: The federal cabinet has approved the signing of a revised Air Service Agreement (ASA) between Pakistan and the Kingdom of Saudi Arabia (KSA) to enhance bilateral cooperation in transportation and air operation bases, Pakistan Today has learnt.
Under the revised ASA, Saudi airlines in Pakistan will be given permission to transport the passengers from Karachi, Lahore, Peshawar, Islamabad, Sialkot, Faisalabad, Multan, Gwadar, Panjgur and Turbat, while Pakistani airlines will be granted permission to transport the passengers from international airports in KSA.
The nominated airlines of the two countries will be allowed to use the air spaces of both countries without landing the planes. Similarly, the airlines of the two countries will be authorized to land their planes in both countries for non-traffic purposes.
Sources said other than the state-owned airlines, both Pakistan & KSA, under the revised ASA, will also allow the private airlines to start the international traffic.
"This revised agreement with KSA will promote tourism in both Pakistan and KSA," said sources.
After the approval by the federal cabinet, both countries are likely to sign the ASA during the meeting of the Saudi Supreme Coordination Council. Prime Minister Imran Khan would attend the signing ceremony.
It is pertinent to mention that Civil Aviation Division Secretary Hassan Nasir Jammy had not included the proposals of the Ministry of Interior, Finance Division, State Bank of Pakistan (SBP), Federal Board of Revenue (FBR), and Ministry of Defence in the final draft of the agreement, terming them irrelevant.