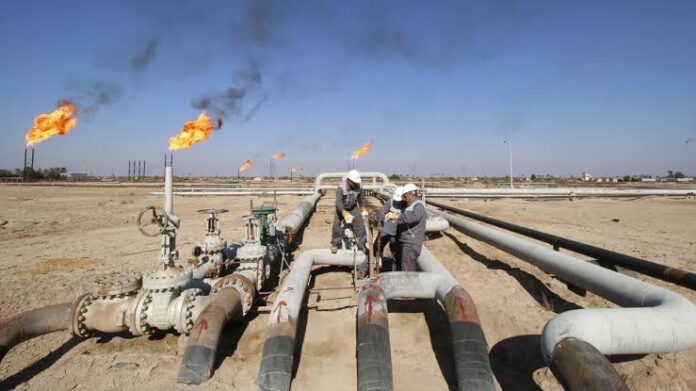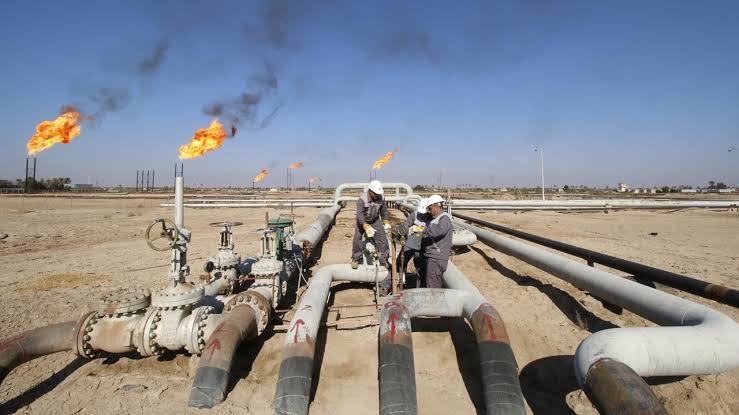 ISLAMABAD: Pakistan has allegedly suffered a loss of $50 million due to the "inefficiency and incompetence" of Directorate General of Petroleum Concession (DPGC) as the department delayed the signing of an important agreement for six months after the discovery of 30MMCFD gas from Badin IV South Gas Fields.
Sources said that DGPC Imran Ahmed had hired the services of IPR International Ltd (Pakistan) to inspect the field before signing gas sales and purchase agreement with the exploration and production company. IPR International Energy Group inspected the gas field and declared the field to be marginal in nature. However, the DGPC raised objections on its report and asked the firm to inspect the field once again. The results were the same this time as well.
The report had recommended that the price should be $6.3/MMBTU in accordance with the Gas Pricing Criteria and Guidelines, 2013. However, the official raised more objections and as a result, the gas could not be injected into the system.
"They are responsible for the current gas crisis in the country. Had the gas been injected into the system on time, the Compressed Natural Gas (CNG) stations and commercial units would not have shut down in the winter season," sources said.
Sources also said that DGPC Ahmed's actions placed an additional burden on the national exchequer and the economy. "As soon as gas is discovered in an area, numerous job opportunities emerge for the locals. Those who own land in the area, rent it out at profitable rates. The gas-producing province earns 12.5 per cent in head royalty while the government earns 17 per cent in GST. The exploration and production company has to pay corporate tax as well. All of these factors contribute to the national economy. DGPC's actions deprived the government and the locals of making money in this crucial time," sources alleged.
"After the deduction of all taxes, the price of local gas usually stands at $4/MMBTU. The government has been importing expensive Liquefied Natural Gas (LNG) which costs $10/MMBTU and has paid around $50 million from its foreign reserves."