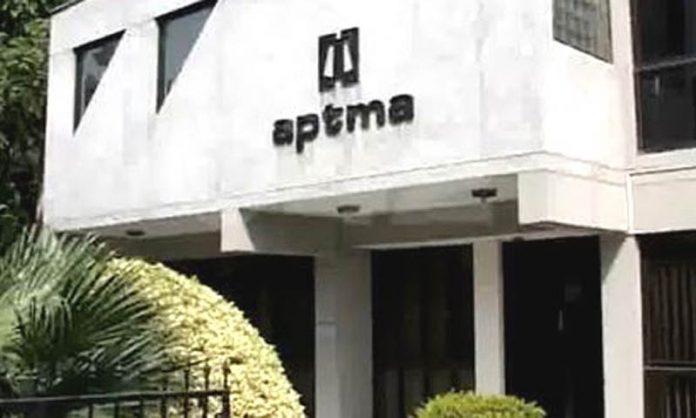 LAHORE: The All Pakistan Textile Mills Association (APTMA) on Friday informed that the power distributions companies (DISCOs) had issued the Quarterly Tariff Adjustments (QTA) arrears from July 2019, asking the millers to pay the arrears by January 25 (tomorrow) or face disconnections.
According to APTMA, the Ministry of Energy (MoE) misguided Power Minister Omer Ayub Khan as well as the Lahore High Court (LHC) that the Supreme Court "had issued orders against the export-oriented industry and allowed DISCOs to charge QTA arrears from the export-oriented sector".
The textile millers rejected the ministry's statement that the export-orientated industries had lost its case regarding QTA.
The association said the Power Division quoted the SC's judgment of Premier Paper and Board Mills on the question of QTA that had absolutely no connection with the export industry and was being misquoted.
It added that according to the judgment of Justice Ayesha Malik of LHC, a stay was granted on the imposition or recovery of QTA till January 30.
"APTMA requests the Power Division that it may instruct the DISCOs to honour the law," the association said, urging the Power Division to tell DISCOs not to charge arrears till the next hearing on January 30.
The association maintained that it would also take up the issue with Minister Omar Ayub Khan.
Talking to Profit, APTMA Group Leader Gohar Ijaz said he was unable to understand the highhandedness of the MoE to charge QTA arrears from the export industry with retrospective effect and threatened with the disconnection of power supply in case of non-payment of arrears by tomorrow.